Our Indiana Standards Bootcamps are three-day intensive summer trainings focused on the most challenging standards for each content area. In 2019, Indiana Standards Bootcamps will take place July 10-12 in Indianapolis.
Sessions offered: K-2 ELA and Math, 3-5 ELA and Math, and 6-8 ELA and Math
THE CHALLENGE
Educators are working hard to help students meet a higher bar of excellence in the classroom, but even with a set of rigorous academic standards, knowing how to help students isn't always clear.
Similarly, system and school leaders are doing their part to support teachers, but doing so for every content area and every grade level presents challenges on capacity and breadth of knowledge.
At Instruction Partners, we have seen that when teachers are deeply clear on what students need to know and be able to do, they can help students reach these high expectations. But gaining that deep understanding requires support.
Thankfully, when great educators come together to learn together, we can pool our collective knowledge to support each other. When that happens, teachers can raise the bar in their classrooms, while making sure students are learning what they are teaching. This is why we created Standards Bootcamps.
WHAT ARE BOOTCAMPS?
Indiana Standards Bootcamps are three-day intensive summer trainings offered in both math and ELA for K-2, 3-5, and 6-8 grade bands, focused on the most challenging standards for each content area. Indiana Standards Bootcamps are made possible by the generous support of the Mind Trust and are free of charge to Indianapolis educators.
Over the course of the three-day training, teachers will engage as learners in a series of tasks to deepen their knowledge and understanding of the expectations of the grade-level standards.
In ELA sessions, participants will analyze the targeted standards, identify challenging concepts and work through them together. They will also discuss the progression, distinctions, and relationships of standards within and across grades, and analyze the intended depth of the standards. Teachers will grow their expertise in reading, comprehending, and analyzing complex informational texts and text sets.
In math sessions, participants will work through a series of aligned tasks that build in rigor. For each task, teachers will do the math themselves and identify the key mathematical understandings, common misconceptions, and standards aligned to the task. They will also explore the preceding standards and skills that are required for success on the task.
Through deepening their own content knowledge of the focus standards and common challenges, all participants will be better prepared to support students in the standards covered.
WHO ARE THEY FOR?
We design these days for any and all teachers: seasoned veterans who want to dig into a specific standard that they found particularly challenging to teach, new teachers who are learning the standards for the first time, or teachers who are learning a new content area.
WHO LEADS THEM?
Indiana Standards Bootcamps are about teachers teaching their fellow teachers. Our Content Coaches are current or very recent expert educators who understand the challenges firsthand. They have received extensive training in their content area and have gone through a competitive selection process before joining our Bootcamps team.
WHEN ARE THEY?
Indiana Standards Bootcamps last for three days each, and are offered July 10-12. Sessions offered include K-2 ELA and Math, 3-5 ELA and Math, and 6-8 ELA and Math.
WHERE ARE THEY LOCATED?
We partner with local school systems to host Indiana Standards Bootcamps in Indianapolis. The exact location is coming soon!
HOW DO I REGISTER?
Registration for all Indiana Standards Bootcamps is open on this website until all seats are filled. System and school leaders are able to register groups of educators, or individual educators may register themselves.
Click on the registration link below to register yourself or others. The link will direct you to a form that will allow you to register up to 1020 educators at a time.
Before you register, make sure you have the following information on hand:
Your contact information so that we may contact the person submitting the registration order (e.g. email address, full name, phone number)

Participant information for each educator that you are registering; you may also register yourself (e.g. full name, email address school name, role, and session)
Information for Participants
WHAT CAN I HOPE TO GAIN OUT OF STANDARDS BOOTCAMPS AS AN EDUCATOR?
1. DEEP CONTENT AND STANDARDS KNOWLEDGE—Learning!
We know that the Indiana Standards set a high bar for students and require teachers to have a rich, in-depth knowledge of their content. We design Bootcamps to dive deep into specific standards (i.e. fractions or informational reading) that have presented specific areas of challenge for teachers. Standards Bootcamps are all about teacher learning – not instructional strategies. We want participants to walk away with a rich understanding of the rigor of the current standards. In many cases, teachers haven't been taught the same way as the current standards are written, or they work in isolation and don't have the opportunity to collaborate with peers. Bootcamps give the opportunity to re-learn with a group of like-minded, passionate educators.
2. COLLABORATION AND CONNECTION
Bootcamps bring people together! Last year, hundreds of teachers and leaders attended Bootcamps, and we are excited to bring Indiana educators together this summer. Eventually, we hope to create ongoing relationships among teachers and leaders across the country. We are all working to support students in learning rigorous content, and we know we can do that better together.
3. IDENTIFICATION OF MISCONCEPTIONS AND SUPPORT FOR DIFFERENTIATION
We have found that Standards Bootcamps provide teachers with a great opportunity to refine their understanding of alignment and ultimately give them a chance to see where their current misconceptions within standards might be.
4. RESOURCES AND PRACTICE
We provide participants with resources to support their learning and ongoing development. In addition, our Bootcamps offer a chance to practice applying their new knowledge in real-life scenarios. We do "learning checkpoints" to help teachers assess their learning and content knowledge, and we give opportunities to practice what has been learned.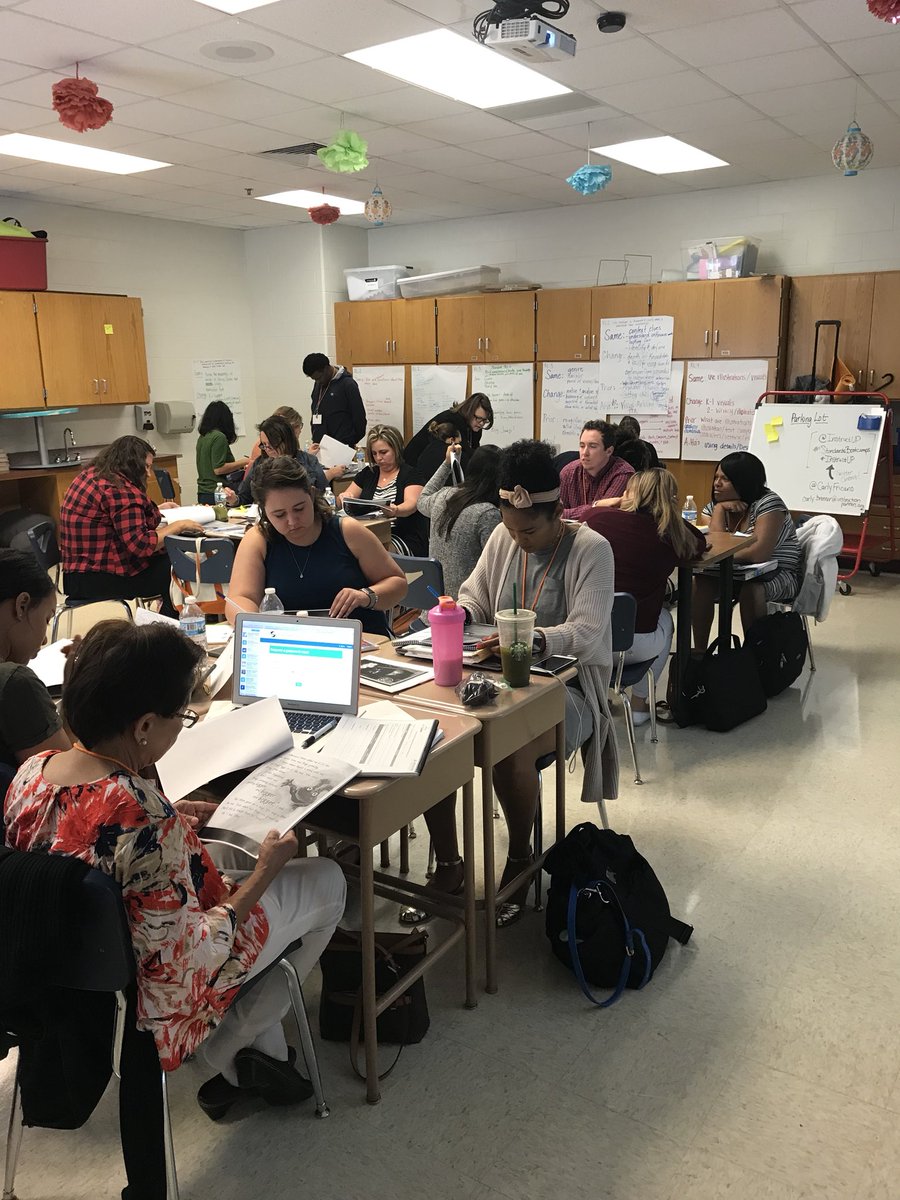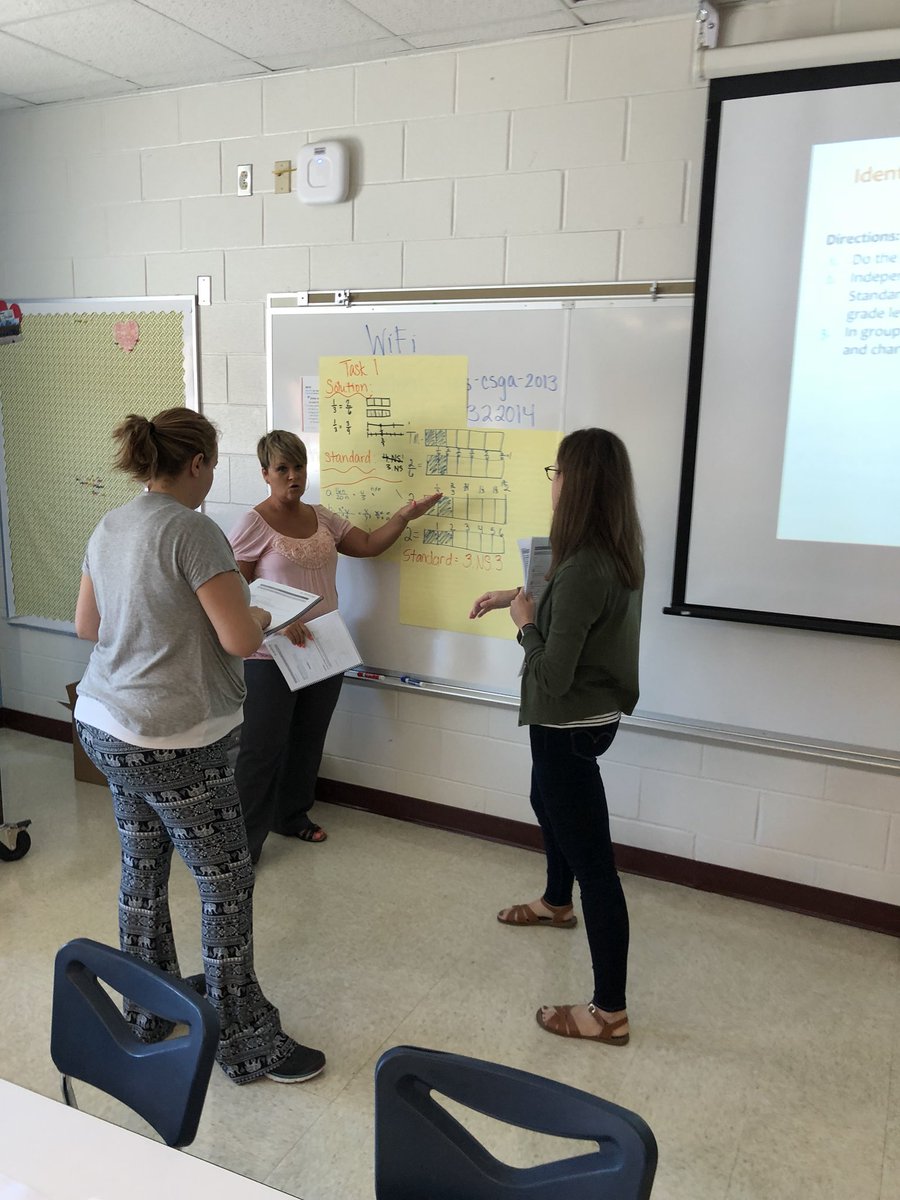 What 2018 participants thought
"I liked doing the math in the K-2 session, as well as seeing how the standards are aligned from K-2, and making sure to align instruction to standards and rigor." - 2018 Indianapolis Standards Bootcamps participant
"Breaking down of the standards and comparing the wording to the grades above and below was the most beneficial to me. It gave me a better understanding of how to adequately address every part of each standard." - 2018 Indianapolis Standards Bootcamps participant
"This PD has made me think more and dig deeper into my lessons and task that I will get to my students! I am so excited and ready to adopt all of these skills I have learned these three days into myself, lesson plans and in the class! I am so excited for my growth." - 2018 Indianapolis Standards Bootcamps participant
2019 Indianapolis Standards Bootcamps are made possible by the generous support of The Mind Trust.