Supporting Early Literacy for Multilingual Learners
Reimagining how educators lay the foundation for developing strong readers
Multilingual learners need targeted reading support.
Literacy in English is essential to achievement in every academic subject—and to educational and economic opportunities beyond schooling. But learning and developing as a reader are more complicated in a language the reader is simultaneously learning to speak and understand.

To help multilingual learners read proficiently, leaders and teachers need to create the right conditions and leverage the right instructional practices to ensure those students receive the support they need.
Responding to the needs of multilingual learners in K–2 literacy instruction
We dove into the research and practice of foundational literacy education to identify the most critical elements of high-quality, effective early literacy instruction and systems. We then explored the literature and research through the lens of centering multilingual learners. 
The result:  A suggested set of five essential practices for building an effective early literacy system that is responsive to multilingual learners
Download
Resources for reflecting on and improving the current state of K–2 literacy instruction for multilingual learners
System diagnostic
This document supports leaders in reflecting on how the essential practices in early literacy for multilingual learners are currently implemented in their systems, and to measure their growth over time. This tool can also be used to collect artifacts aligned to each indicator to inform key action planning and next steps across the system.
Take me there
Instructional strategies
These strategies support educators working to accelerate MLs as they progress towards reading proficiency and offer classroom-based examples that show how each strategy comes to life when working with students. Teachers can reference the strategies and examples while internalizing units and planning lessons then tailor them based on individual student needs.
Take me there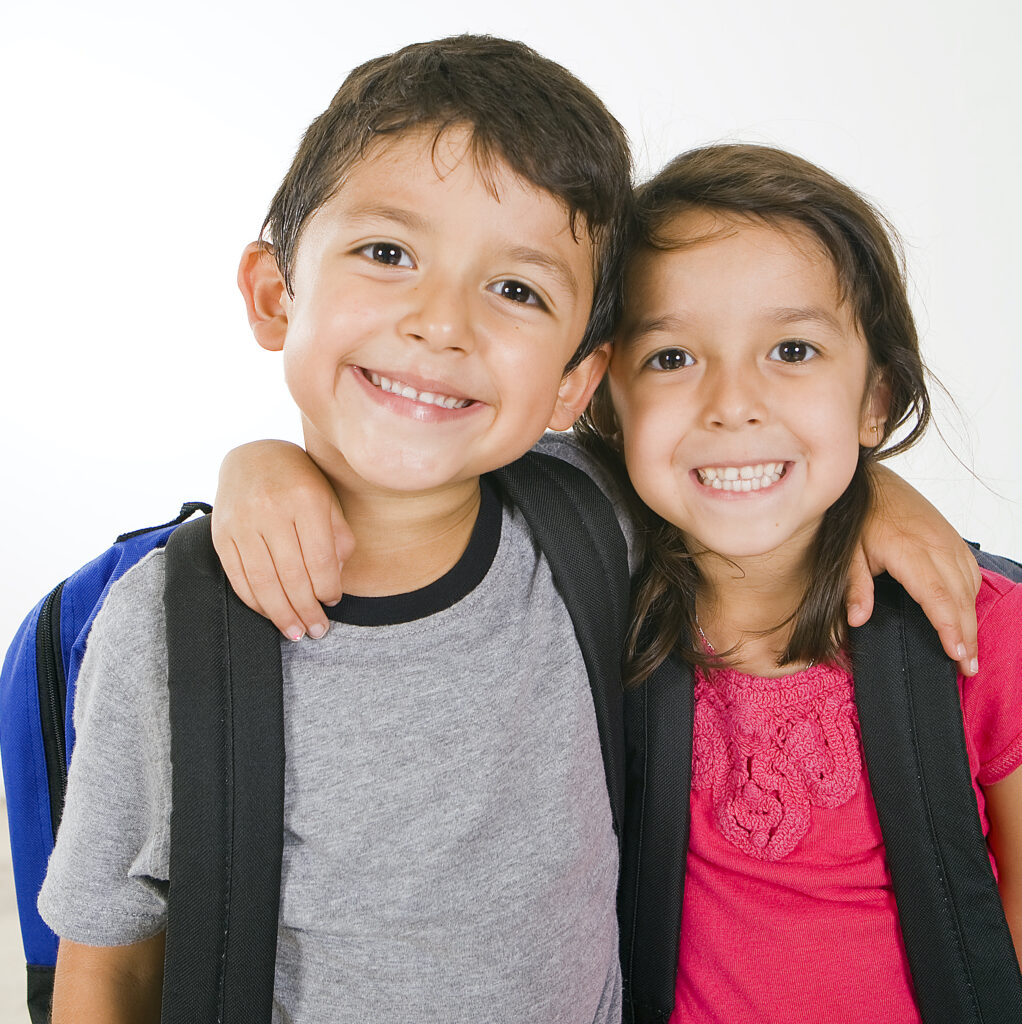 Looking for more resources for supporting multilingual students?
We compiled a list of some of our favorite free and practical resources for centering multilingual learners in ELA, science, and math instruction.
Take me there
What's next
Our goal is to provide leaders with a practical, user-friendly playbook strategically designed to help schools cross the finish line in building an effective early literacy system. 
We know that there's still a lot more to learn about what it takes to build and scale effective early literacy systems, and we're committed to sharing what we learn, as we learn it.
Subscribe to our mailing list below to receive our latest resources.