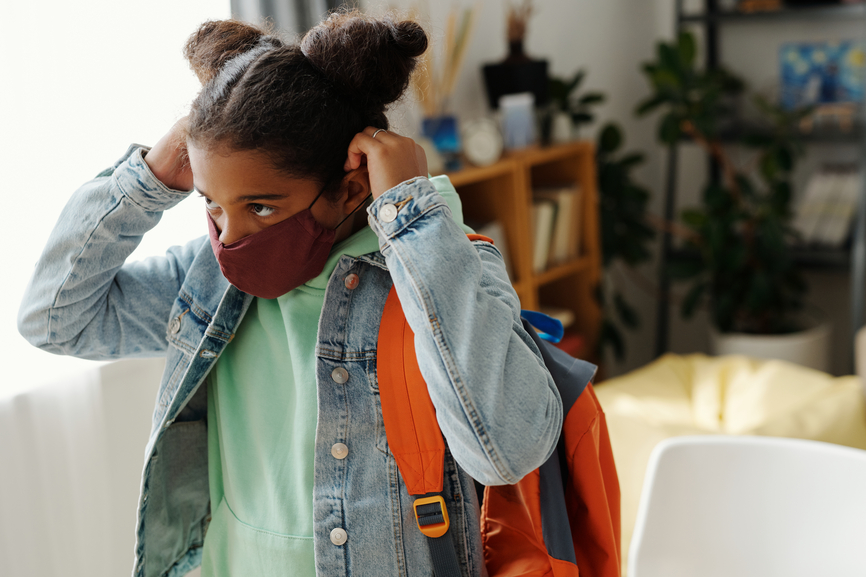 May 29, 2020
Planning for Reentry—Part 1: Getting Started
As schools close out the academic year and move from crisis into reentry planning, many of our partners are asking how to start preparing for the coming year. While no plan is perfect and reality will continue to throw curveballs, leaders know their team will benefit from having a sense of what school can look like in different scenarios.
This blog series offers leaders a starting point, with tools and practical resources to orient a leadership team towards the year to come.
MAP THE PHASES OF REENTRY
We created a reentry framework that offers leaders suggested actions for planning and leading effective instruction, culture, and operations during the three phases of the reentry chapter:
Plan for reentry (Summer)

Communicate and implement your reentry plan (Fall)

Improving your plan and prepare for recovery (Winter/Spring)
REFLECT ON THE CRISIS
Before designing instructional plans, leadership teams benefit from reflecting on the challenges and successes of the past chapter of learning. This reflection guide offers leading questions and a sample stepback meeting agenda to support leaders as they look back on their distance learning experiences and plan for the coming year.
OUTLINE THE ASPIRATIONS FOR STUDENT WELLNESS AND LEARNING
Setting clear aspirations to guide decision-making will ensure that educators have a shared vision and bar for student experience, regardless of the learning scenario.
What are our aspirations for learning across all three types of learning?

What will our aspirations look like in action in daily instruction and learning?

What systems and structures do we need to implement daily instruction and learning?
ALIGN YOUR TEAM ON THE POSSIBLE SCENARIOS
It will not be possible to predict the specific events of the coming year, but in volatile, uncertain, complex, and ambiguous times, one thing leaders can do is reduce the uncertainty by creating and mapping plans for multiple scenarios.
We are seeing schools benefit from making plans for each of these three scenarios:
DETERMINE THE INSTRUCTIONAL PLAN FOR EACH SCENARIO
Given the unpredictable nature of this year, leaders and teams must be nimble and ready to adjust instruction as schools vacillate between scenarios. Through our work with partners, we've identified emerging trends in instructional planning and have identified the critical elements schools and systems are prioritizing—review them here.