Professional Learning Conditions and Practices
A pathway to effective professional learning
Providing a vision for effective professional learning—and a pathway to get there
Get the resources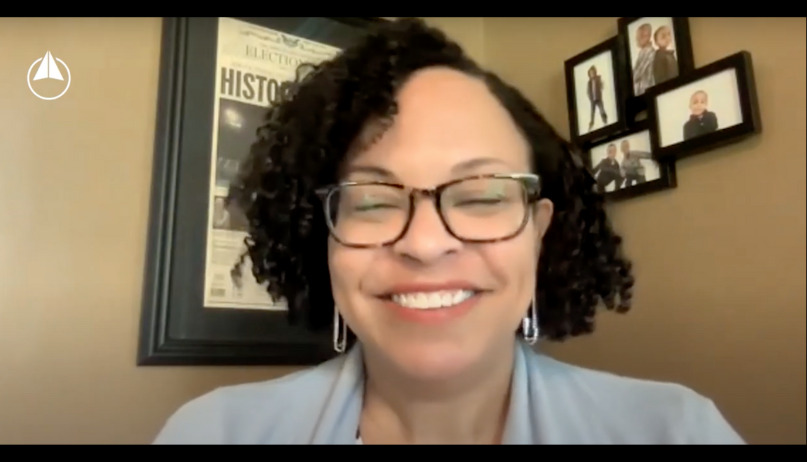 Most school leaders agree on the importance of dedicated time for teachers to learn and plan together and to receive actionable feedback. In our work with hundreds of schools across the country, however, we've found very little agreement on what that collaborative learning/planning and feedback should look like.
With this top of mind, over two years ago, we set out to understand the factors that make professional learning effective—and the barriers that often stand in leaders' way.
Here's what we learned.
There are two key professional learning structures—collaborative planning and observation & feedback—that support teachers' ability to plan and deliver excellent and equitable learning experiences.Most schools already have elements of each structure in place.
Conditions matter. We found that the school conditions in which both structures are rooted are crucial to ensuring that teachers get the most from professional learning and students get the most from their teachers' instruction.Too often schools do not dedicate enough time to strengthening these conditions.
There are a few high-leverage professional learning practices that can meaningfully raise the level of instruction for all students.Without the right conditions in place, these practices often fall flat.
Watch this recorded webinar to learn more about the research and rationale behind effective PL strategies. 
Resources to help
We've developed guidance, action plans, and rubrics to help leaders implement the conditions and practices for the two professional learning structures that make the biggest differences for leaders, teachers, and students.
Download the full set of resources or complete our interactive rubrics below for each structure to help you get started in this work.
Collaborative planning
Teachers need time to reflect, share, and prepare to teach—ideally with colleagues in the same grade band, using the same materials. Effective collaborative planning ensures that teachers have the time they need to set clear lesson outcomes, anticipate and adjust their instruction to meet unfinished learning needs, and improve their practice in a specific focus area.
Complete the rubric
Observation & feedback
All teachers need clarity on where to focus their improvement efforts so that they can strengthen instruction. Effective observation and feedback led by instructional leaders provides that clarity—leading to clearer instructional expectations across the school and, ultimately, better outcomes for students.
Complete the rubric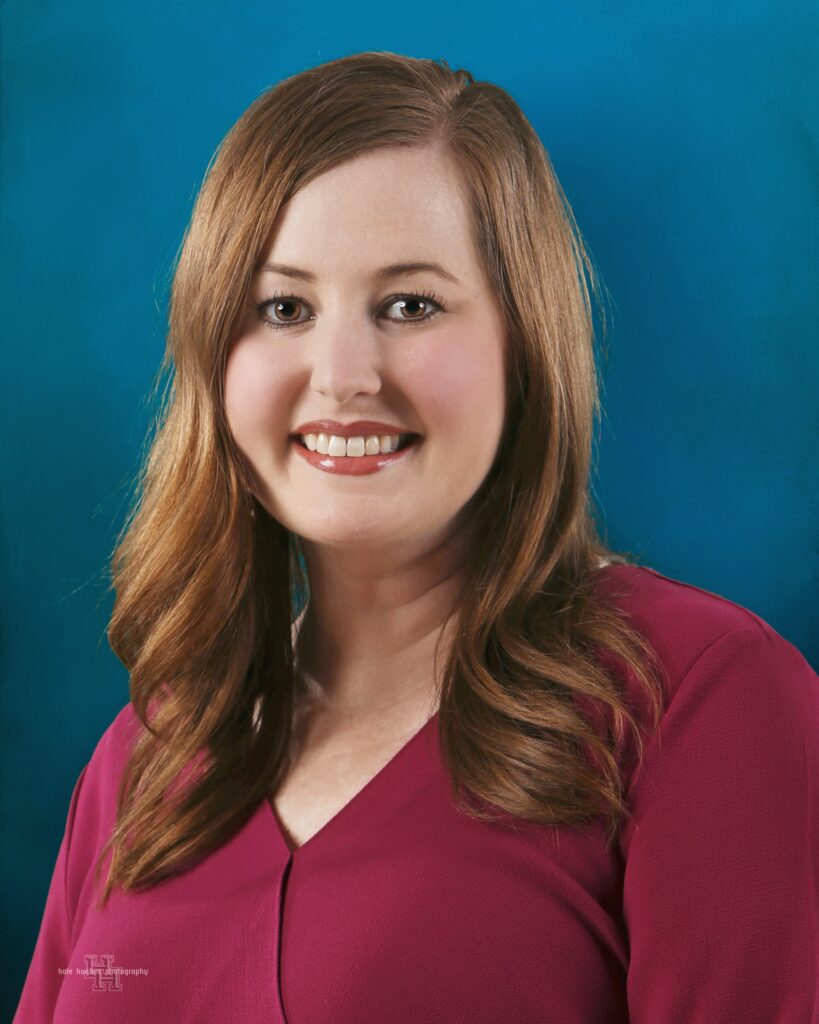 Before working with Instruction Partners, our PLC meetings were a time to get administrative updates from the principal. We completely changed that mindset. The teachers are now able to really think ahead to what they're going to be teaching, anticipate and address common misconceptions that might take place, and look at their weekly assessments. They then circle back to those assessments to analyze the data and make a plan to fill any gaps that their students might have.