Early Literacy Leadership
Reimagining how educators lay the foundation for developing strong readers
Teaching a child to read is both complex and doable.
Teachers and leaders work tirelessly to ensure that students become proficient readers because they know how important literacy is to leading a fulfilling life. Yet despite the fact that we understand more about the way children learn to read than ever before, only 34% of U.S. 4th graders are reading on grade level. 
In early 2020, we set out to identify the most critical elements of high-quality, effective early literacy systems. We combed through research, field-tested hypotheses, and codified recommendations based on what they learned from working with school system partners. 
What we discovered is that even though common barriers like ineffective materials, misaligned interventions, and inadequate teacher support play out in classrooms, the solution actually lies at the school and district level.
Five essential practices for building an effective early literacy system
Rooted in a systematic and explicit foundational skills program as well as content-rich knowledge building
Field-tested in schools and systems across the country
Responsive to learning challenges resulting from unprecedented disruptions in schooling
Download

Resources for observing, coaching, and reflecting on the current state of K–2 literacy instruction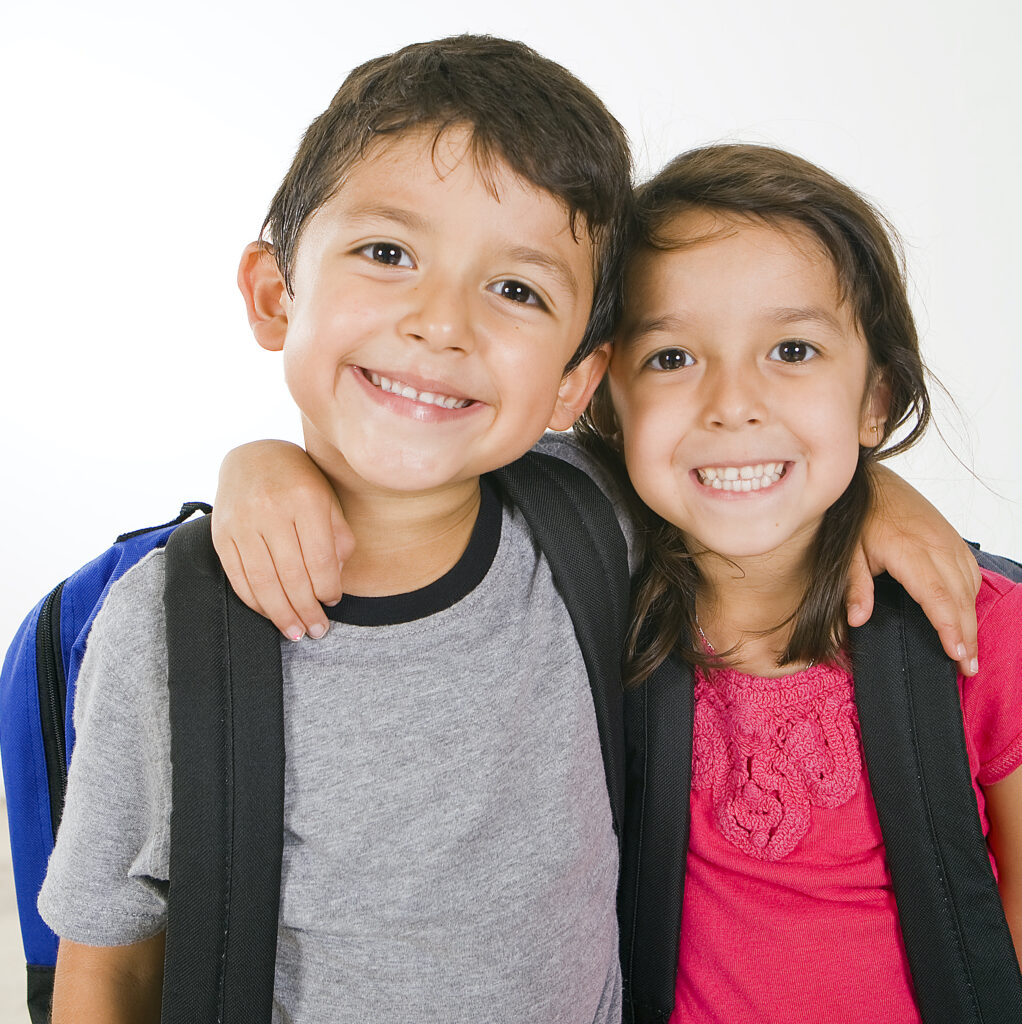 Responding to the needs of multilingual learners in K–2 literacy instruction
While the essential practices are effective at setting the conditions for improving early literacy outcomes for learners at the systemic level, there are still instructional practices that need to be in place to ensure multilingual students receive the individual supports they need to reach reading proficiency. 
Explore resources for supporting multilingual readers
Developing young readers in Haywood County Schools, TN
A rural school district reimagined their approach to reading intervention and implemented the five essential practices to their literacy program.
Learn more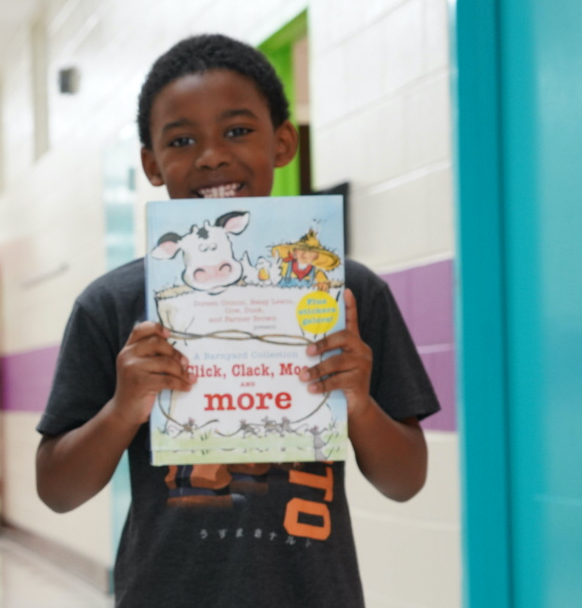 What's next
Our goal is to provide leaders with a practical, user-friendly playbook strategically designed to help schools cross the finish line in building an effective early literacy system. 
We know that there's still a lot more to learn about what it takes to build and scale effective early literacy systems, and we're committed to sharing what we learn, as we learn it.
Subscribe to our mailing list below to receive our latest resources.