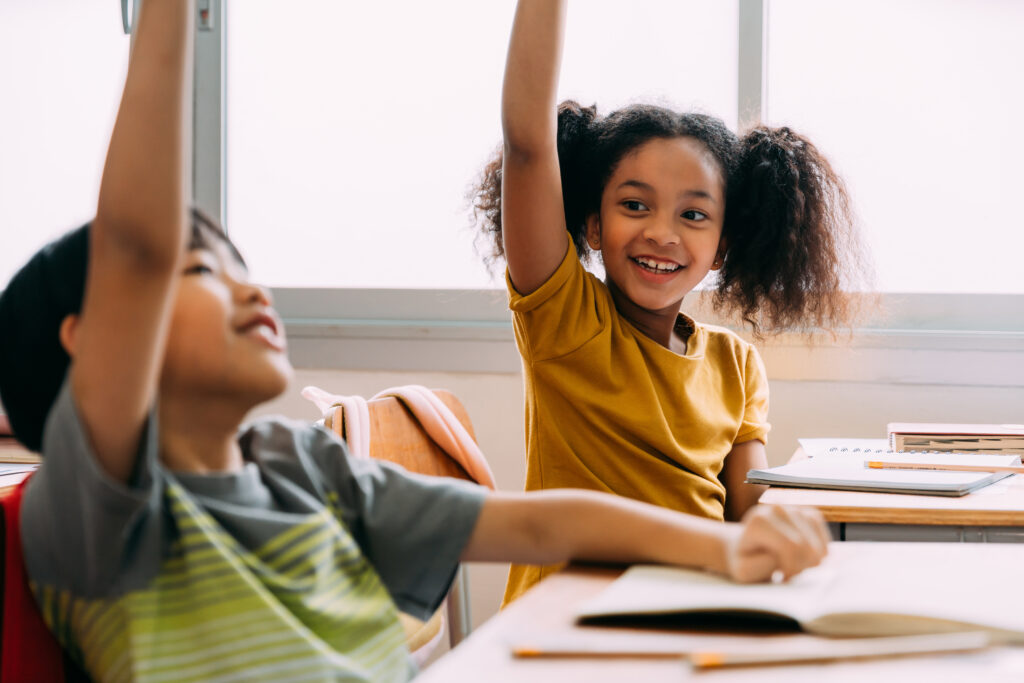 State education agencies (SEAs) play a critical role in orienting regional centers and school systems toward the right goals and marshaling resources to drive school improvement in teaching and learning.
Instruction Partners provides deep support for SEAs, from high-level strategy and planning to on-the-ground support for local education agencies (LEAs).
Who we are
We are a team of proud ELA, math, science, and data nerds. As a nonprofit organization, we've spent the last seven years helping SEAs, regional centers, and LEAs support school improvement through stronger instruction, high-quality instructional materials (HQIM), and aligned professional learning. 
As part of our commitment to scale high-quality teaching practices proven to improve students' learning experiences, we create and freely distribute research-based tools. Central to our work with partners, our classroom observation tools, Curriculum Support Guide, and professional learning resources provide a detailed, content-specific vision of high-quality instruction along with step-by-step guidance and tools to implement the necessary materials and professional learning to achieve that vision.
Our services 
1.LEA support models
Support to inform:

Provide deep support for a single LEA to test improvement strategies that inform state decision-making and policies



Support to scale: Provide deep support for LEAs alongside regional center leads in order to build the capacity of regional centers to provide effective support to district and school leaders.
Read more about our LEA support models here.
2. Direct SEA and regional center support
We work alongside SEA and regional center teams to

leverage existing resources and structures 

create custom tools and improvement systems 

build the capacity of internal SEA teams 

support external statewide teams

design and deliver custom professional learning

build coherence and vertical communication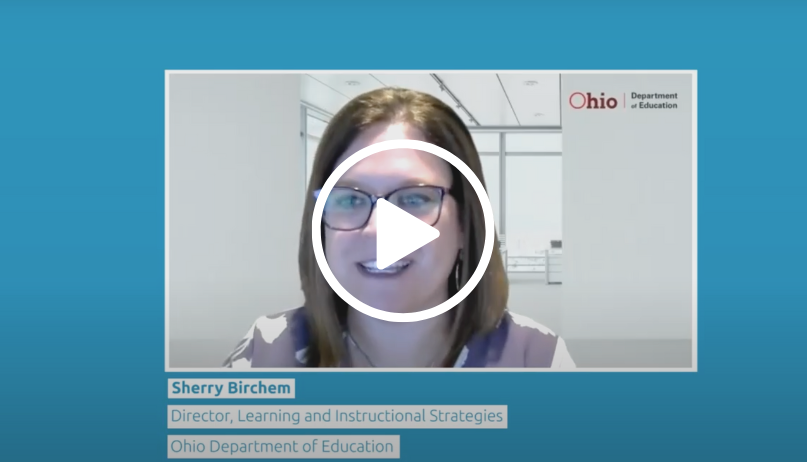 Watch this short video to hear how our LEA "support to inform" model helped the Ohio Department of Education provide practical support for high-quality materials implementation across the state.