Research and Development
Philanthropy-supported learning and growth
"Charles and Lynn Schusterman Family Philanthropies is proud to support Instruction Partners . . . We are impressed by their strong leadership, talented team, and collective thoughtfulness around how to enable greater impact for the schools and systems with which they work."
—Charles and Lynn Schusterman Family Philanthropies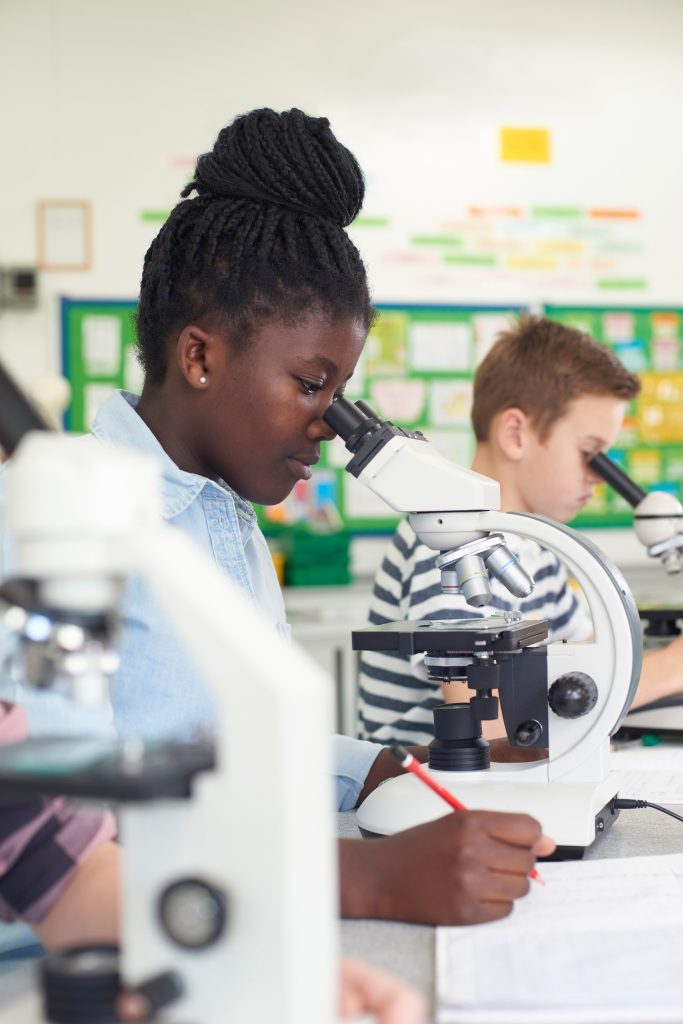 Instruction Partners focuses on improving teaching and learning by supporting our partners; continuously deepening our understanding of what matters for leaders, teachers, and students; and sharing what we learn with the field.
Our research and development, supported by philanthropy, is central to our ability to do every part of our work effectively. We prioritize identifying, building, and testing new and innovative strategies that pinpoint realistic, sustainable changes educators can make to instruction that result in meaningful improvements in student learning.
Focus areas
Instruction Partners' capacity in this area positions us to be a key player in advancing the work in the most urgent areas that we believe will yield the most significant results. Currently, we have three focus areas, which we think will have outsized impact in shaping equitable and effective systems that both address the immediate needs of pandemic recovery and lay the foundation for long-term sustainability in schools, districts, and states.
Helping leaders address unfinished learning
Educators around the country have been working tirelessly to meet the needs of every student in light of pandemic-related disruptions in teaching and learning. We're focusing our research on finding ways to build leaders' capacity to support instructional improvement. We've published (and are routinely updating) high-leverage continuous improvement tools and resources.
Early literacy
Teaching every child to read is a critical and achievable goal. Our early literacy project works to test, implement, and disseminate essential practices and key leader actions required to implement effective early literacy instruction. Based on our work with partners, we built a comprehensive support model for K–2 literacy, including resources devoted to the specific needs of multilingual learners and resources to support the essential practices in early literacy.

By the 2024–25 school year we plan to adopt these early literacy practices into our core service model in order to support more schools in helping students read on grade level by the end of 2nd grade.
Dollar General funded this work with Haywood County Schools which informed our early literacy work across our multiple partnerships.
Equitable instruction
Students need to feel trusted, supported, and affirmed in order to learn and thrive. Learning environments grounded in trust have led to measurable student gains in attendance, behavior, language growth, and academics. We know that school leaders, teachers, and staff need to experience affirming conditions in order to deliver equitable instruction and that students—particularly students of color and multilingual learners—and their families need to experience affirming conditions to engage in learning experiences fully.
We have developed an Equitable Instruction framework, which will guide school and system leaders as they build and implement a vision and set goals for affirming relationships alongside academic outcomes.