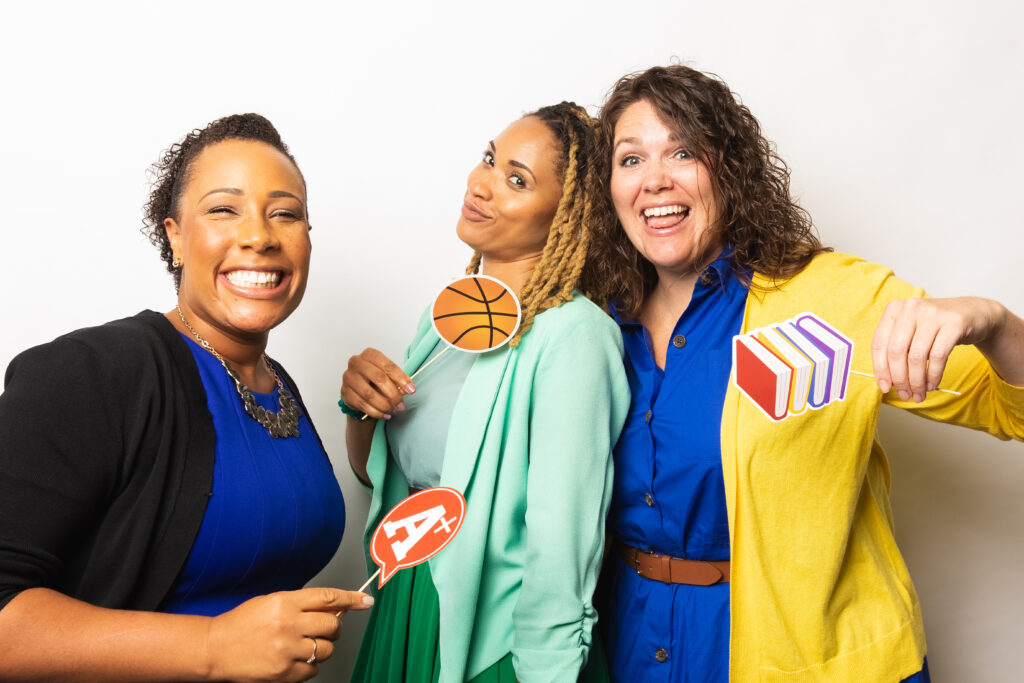 We are Instruction Partners
Our vision
All students experience an excellent education that prepares them to contribute to their community, achieve economic security, and pursue their dreams.
Our mission
We work shoulder to shoulder with educators to support great teaching and accelerate student learning. We focus on small systems, both districts and charters, and we work to ensure equitable access to great instruction for students in poverty, students of color, students learning English, and students with disabilities.
Join our team.
Our Core Values
We care deeply about ourselves, each other, our work, our partners, and the students we serve.
We believe that, with the right support, every student can succeed.
We think critically about creating and upholding brave spaces for all team members, partners, leaders, and students so they are seen, valued, and heard.
We are open, authentic, and truthful with ourselves, teammates, and partners.
We believe support should be thoughtful by meeting people, schools, and systems where they are.
We know and love that we don't yet have all the answers because we are nerds for learning, even when it's hard or ambiguous.
Meet Our Team
We are a team of ELA, math, science, and data nerds obsessed with improving instruction for all students. We are former teachers, principals, coaches, and non-profit leaders, with strong records of proven results and a shared passion for providing excellent instruction for all students. We are Instruction Partners.
Meet
our team