Supporting equitable access to great instruction
One step at a time, together
Schools play an essential role in equitably empowering young people to realize their futures, strengthen our communities, and advance our country. Instruction Partners is a nonprofit organization that works alongside educators to support equitable access to great instruction—particularly for students in poverty, students of color, multilingual learners, and students with disabilities.
Learn
More
Professional Learning Conditions and Practices
A pathway to effective professional learning
Take me there
Listening, learning, and leveraging expertise
The Addressing Unfinished Learning Toolkit
We partnered with a set of districts to do the deep work required to answer the question, "What is the best of what we know about supporting unfinished learning in each content area?"
This is what we learned.
Take
me
there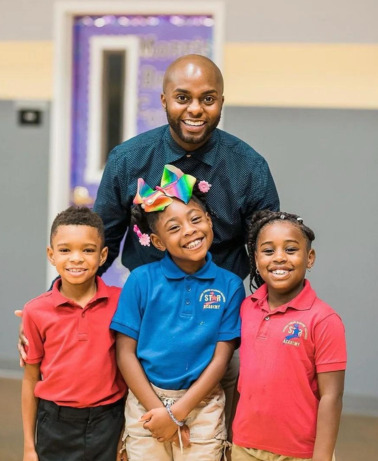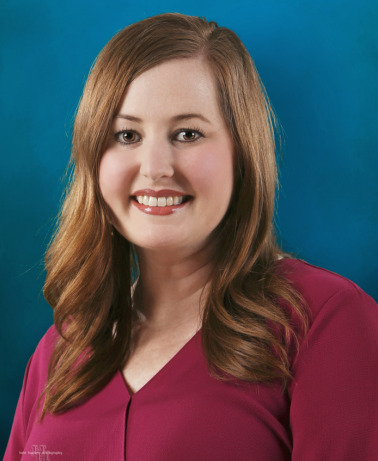 "
With the work we're doing alongside Instruction Partners, our students are growing, our teachers are growing, and our leaders—including me—are growing.
Instruction Partners is set apart by their relationship building. They are there for us whenever we need them. They build upon our strengths and listen to our voice. They don't tell us what to do, they work with us to build our capacity.
When I look back on the school year, and I look at the growth that the students have made, the teachers have made, and even myself as a campus leader, I know that all of that is a direct reflection of the partnership with Instruction Partners.