Supporting equitable access to great instruction
One step at a time, together
Preparing all students for success—whether in person or at a distance, the mission of education has not changed.
Schools play an essential role in equitably empowering young people to realize their futures, strengthen our communities, and advance our country. Instruction Partners works alongside educators to support equitable access to great instruction—particularly for students in poverty, students of color, multilingual learners, and students with disabilities.
Learn
More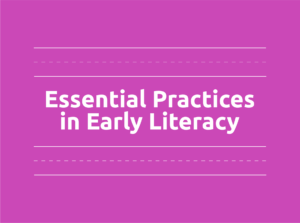 Essential Practices in Early Literacy
Reimagining how educators lay the foundation for developing strong readers
Take me there
Listening, learning, and leveraging expertise
Rethinking Intervention
Now, more than ever, we need to come together and learn from each other in ways that will ready us for the recovery task ahead. Our Rethinking Intervention series asks content experts, researchers, and leading practitioners to share their knowledge about what does and does not work to intervene effectively and accelerate student learning.
Watch
the series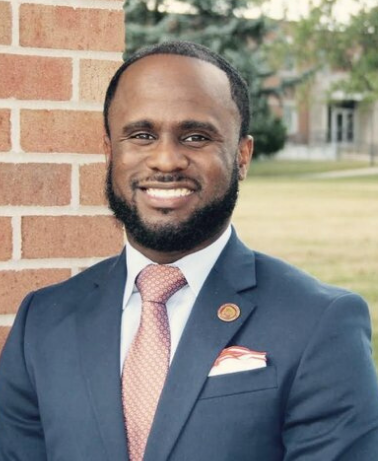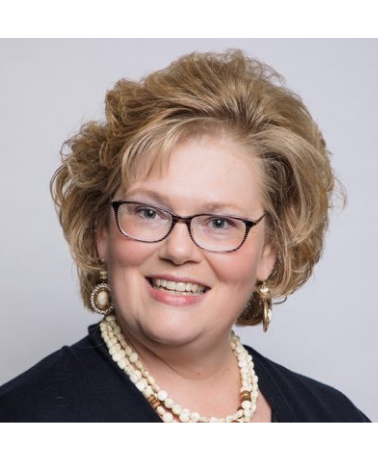 "
If you're looking for a partner that's going to be a part of your school family and believe that all kids can learn, Instruction Partners is definitely a partnership you should invest in.
This is exactly what we need. We need to know what questions to ask to get to the right answers—you have the national perspective, and we need thought partners like you right now.
Instruction Partners is set apart by their relationship building. They are there for us whenever we need them. They build upon our strengths and listen to our voice. They don't tell us what to do, they work with us to build our capacity.