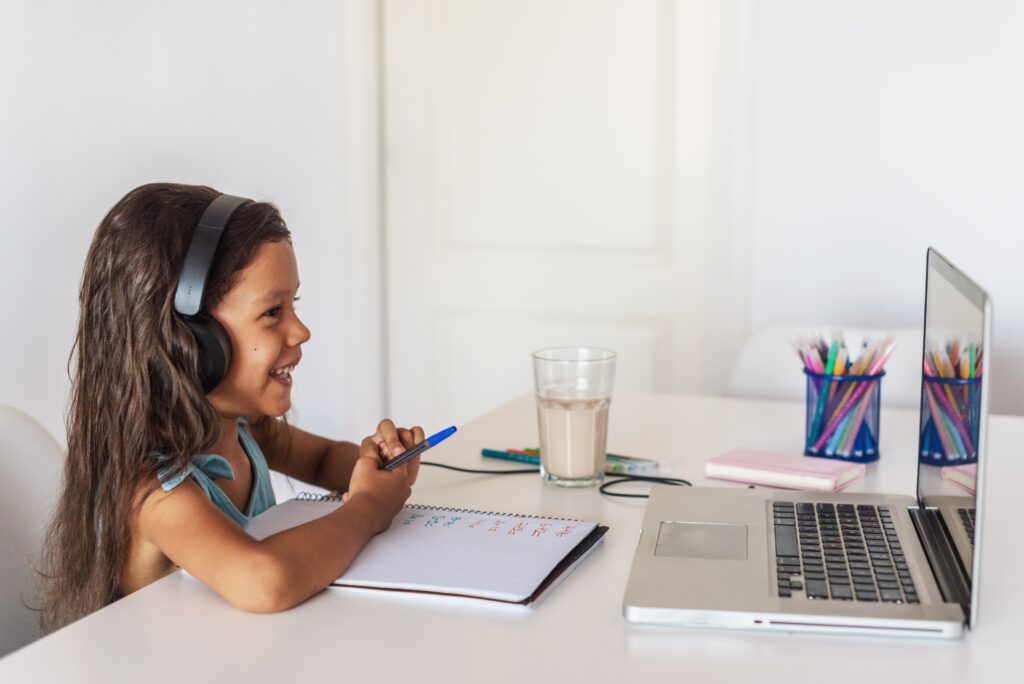 Resources for instruction, learning, and recovery
Only by learning from each other will we find a way to support our students. As part of our commitment to scale high-quality teaching practices proven to move the needle on outcomes, Instruction Partners freely creates, curates, and distributes knowledge, research, and tools that are practical and realistic rather than theoretical. 
Join our mailing list
Stay in the know on the latest instructional research and resources, professional learning opportunities, and job openings.