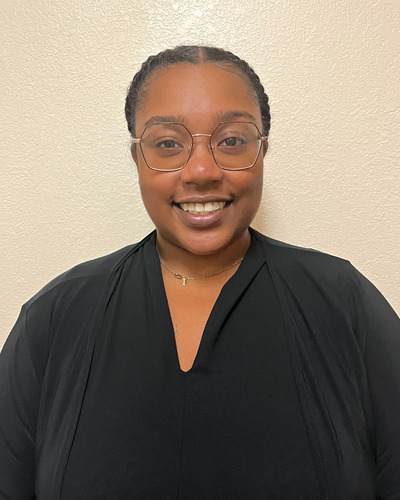 Ashley Amachree, Partnership Data Senior Lead
Growing up on the South Side of Chicago made it nearly impossible to ignore the inequities in education. I became hyperaware that I was being afforded more opportunities at my selective enrollment schools than my friends who went to my neighborhood school, even though I was no more deserving. I decided to pursue a career in education because I felt that all students should have positive educational experiences that not only provide them with the tools to succeed academically but also pour affirmation and support into them so that they may actually see themselves as capable of accomplishing their wildest dreams.
I decided to pursue a degree in mathematics specifically because I know that high-level math courses serve as a barrier to access for many students who look like me. This path could be isolating and lonely. My first experience with a college academic advisor was being told that I should take a lower-level math course because she didn't think I would be successful in multivariable calculus. Not only did I successfully complete the course, I completed a math major and graduated magna cum laude. I wanted to be a living example of what is possible for my students because we get enough implicit (and explicit) messages that we cannot do it. The truth is, with appropriate support, we can do anything.
This work means so much to me because we know that positive educational experiences can change a student's life trajectory. At the same time, we know that there are systems in place that make it much less likely for students from historically underserved populations to have those experiences. I am lucky to have had an education that catapulted me onto a successful path. I have grown from bringing my voice into educational spaces and learning from others' diverse perspectives. I want every student to feel the love, care, and support that comes with a quality education. It should be the rule, not the exception.