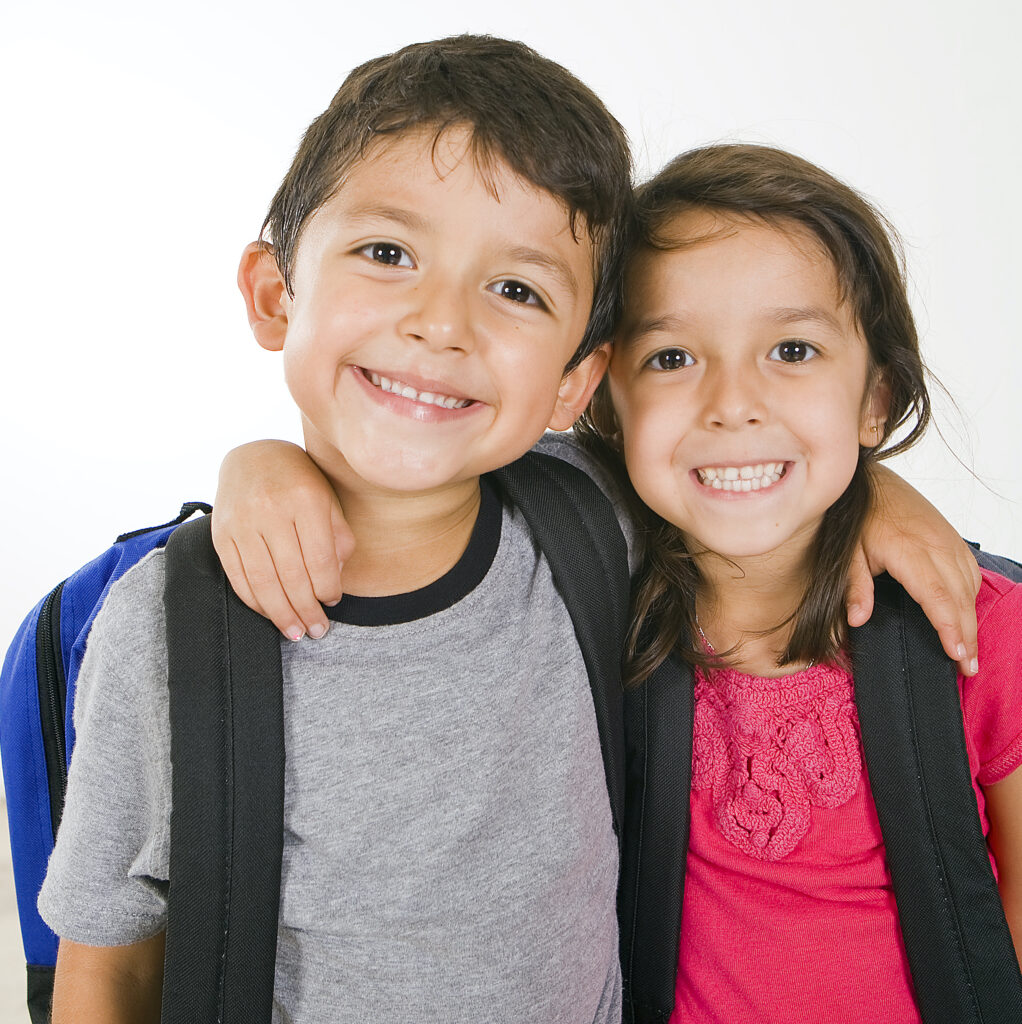 Practitioner Advisory Group Information
Supporting Multilingual Learners in Foundational Skills Development (and Beyond!)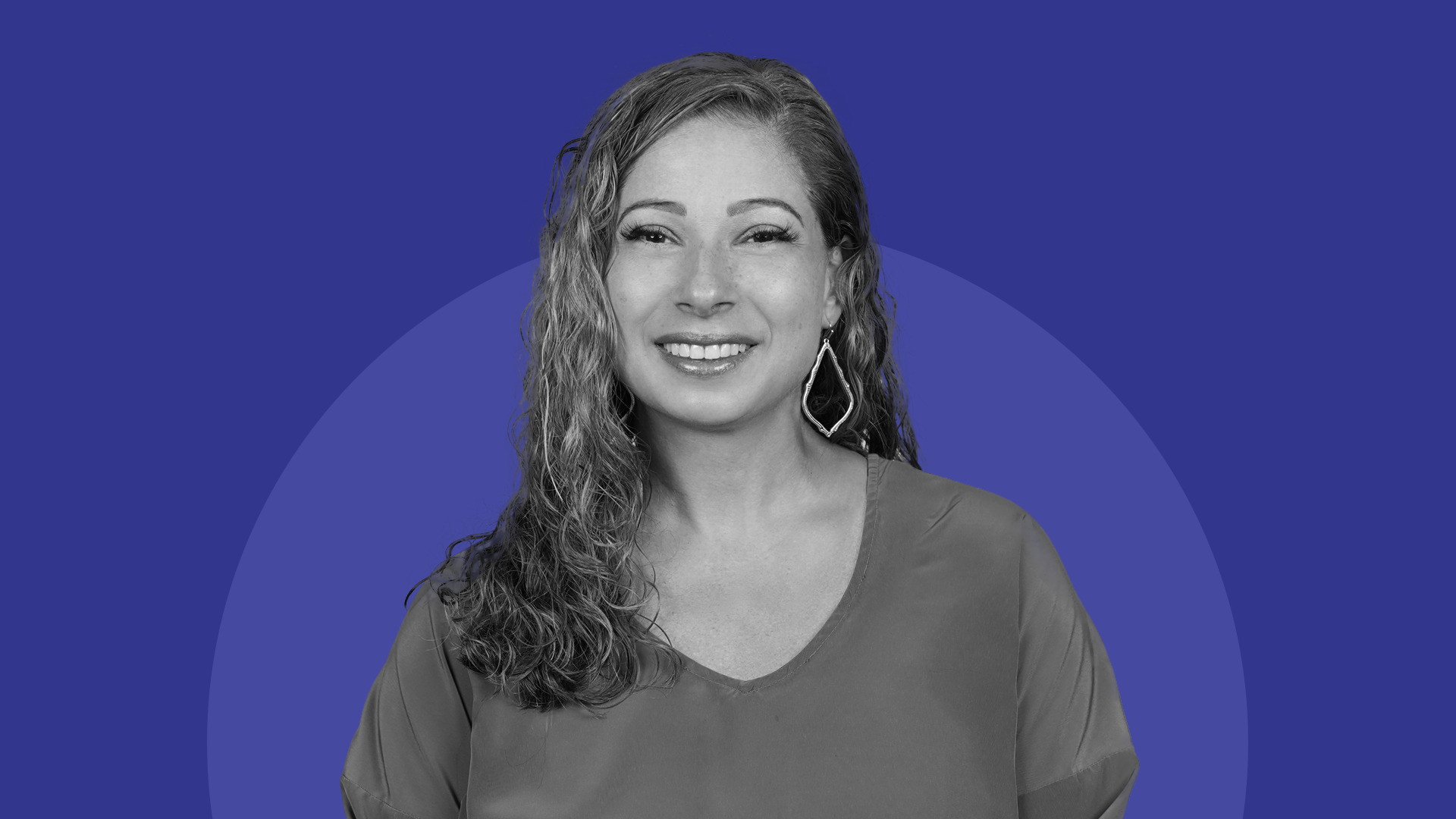 At Instruction Partners, we're building our team's capacity to help our school and system partners better meet the needs of multilingual learners (MLs) in the development of foundational reading skills. 
To help inform and support this work, we're creating a practitioner advisory group.
This advisory group will bring varied perspectives and depths of experience to review research and inform the development of tools, resources, and services.
Participants will have the opportunity to shape the strategy of a national nonprofit organization working with hundreds of schools across the country, all while expanding their own knowledge as they engage with the latest research and fellow educators. Advisory group members will receive a stipend of $400 for their contributions. 
Who we're looking for
We're looking for current or former educators who have delivered research-based early literacy instruction, specifically explicit and systematic foundational skills instruction, to MLs in grades K–2 within bilingual programs, e.g., dual language.   
Preferred experiences include coaching or leadership experience. 
Applications are due January 26, 2023.
The application for the ML advisory group includes two performance tasks; it should take approximately one hour to complete. The selection of the committee will prioritize diversity of experiences, roles, perspectives, and backgrounds, including personal identification as a multilingual learner and/or as a teacher or coach of multilingual learners or special populations within a bilingual education program (e.g., dual language).
Apply
now!
What you'll do
The group will focus on tasks that deepen our shared understanding of how to support the development of MLs' foundational skills, including providing input on pilot program resources such as early literacy vision examples, guides for integrating vocabulary instruction, and sample instructional schedules. Pending appropriate permissions, members of the advisory group may also be asked to model and film key instructional practices.
When and how we'll work
This group will meet and work between early February and late June 2023. All members will commit to a total of 8 hours, broken down as follows:
A monthly one-hour, synchronous group meeting (meeting times will be determined based on group input)

Approximately one hour per month of asynchronous review and feedback
_
Please feel free to reach out to Dr. Jessica Costa, director of multilingual learner support, with any questions about the group: jessica.costa@instructionpartners.org