Establish and realize your vision for great science instruction
Supporting great science education is more than an instructional priority—it's a necessity for ensuring equitable learning opportunities for all students. But what should you expect to see in classrooms that provide access to great science instruction for students? 
If you are responsible for leading or supporting instructional improvement in science, explore these tools for establishing, sharing, and progressing toward a vision for high-quality teaching and learning.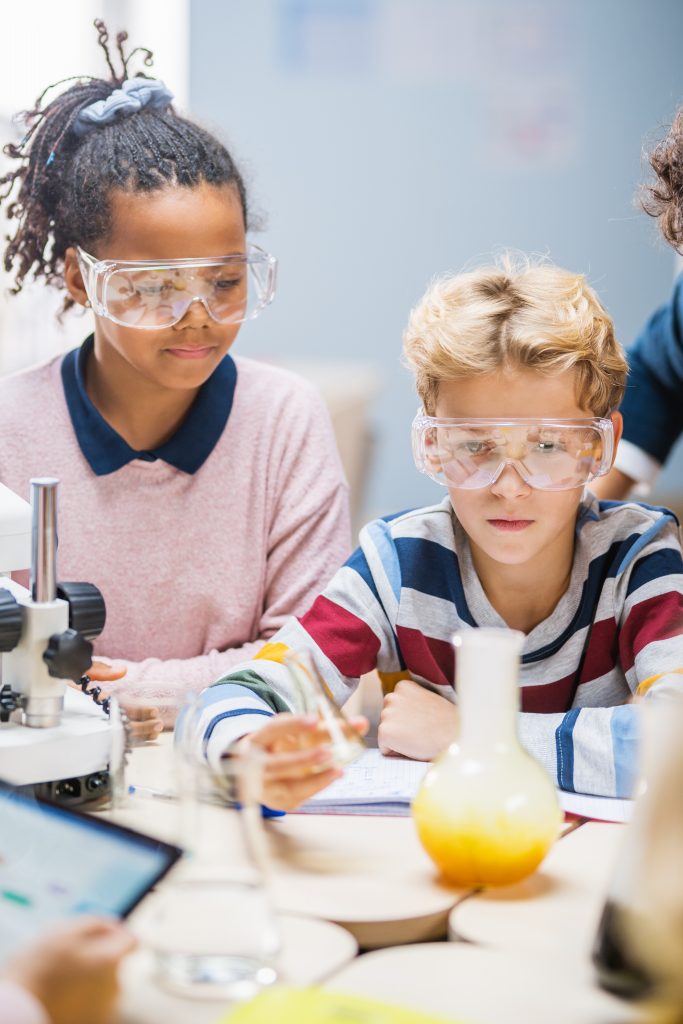 Solidify
Deepen understanding of the shifts that characterize great science instruction
Solidify is an interactive workbook that integrates some of the best available science instructional support tools and resources into a practical, self-paced series for science leaders seeking to deepen their understanding of the instructional shifts characterizing excellent science teaching and learning. Dig into the three modules to solidify the knowledge needed to deeply engage with our Science Classroom Observation Tool and gain access to turnkey PLC sessions to share your learning across your schools and systems.
Download the workbook
Observe
Describe and diagnose the state of science instruction
The Science Classroom Observation Tool outlines a set of indicators describing the instructional content, teacher actions, and student outcomes indicative of excellent science teaching and learning. Use this tool to inform your vision for science instruction, describe the current reality within science classrooms, and identify areas of strength and growth.
Download the observation tool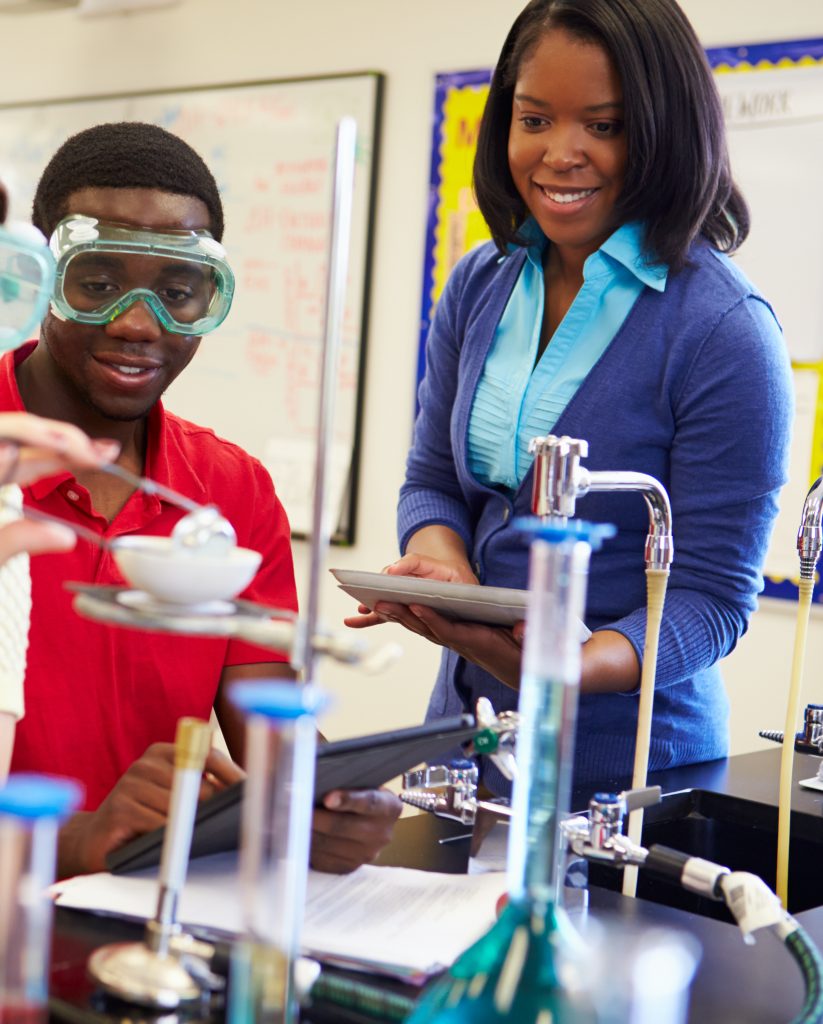 Looking for shoulder-to-shoulder support in science?
This year we're partnering with a limited number of schools, systems, regional support offices, and states looking to build their capacity to support leaders in implementing a vision of excellent science instruction.
Let's
talk