Services for Schools and Systems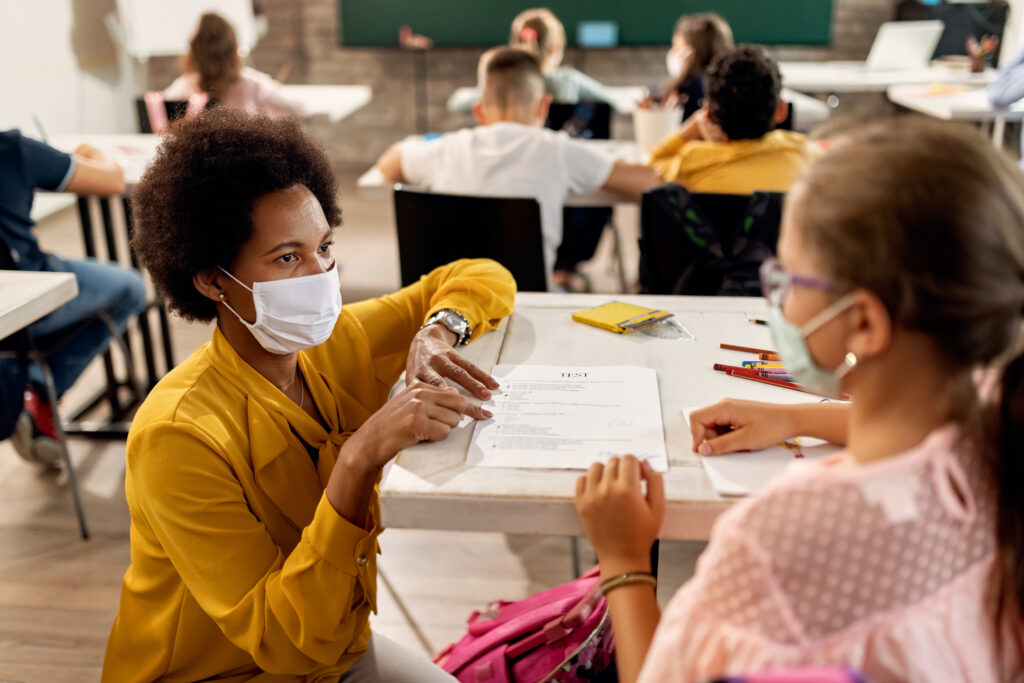 We all want to give teachers the support they need to move the needle on student outcomes. While in theory we know that improving daily instruction is the best way to meet every student's needs, in practice leadership teams often struggle to build instructional support structures that improve students' daily learning experiences.
To achieve our goal we need to focus on developing leaders' capacity to deliver consistent professional learning experiences that boost instructional quality and translate into student gains.
Instructional leaders are in the best position to build teacher capacity in a way that drives improvement.
Here's how:
Break the mental model of products or one-off teacher PD as the solution.
Leverage what they know best—their people, their culture, and their context.
Supercharge existing teacher support structures, including collaborative planning time as well as observation and feedback.
Create a positive learning environment for teachers and students.
Get nerdy with content-specific Tier 1 instruction.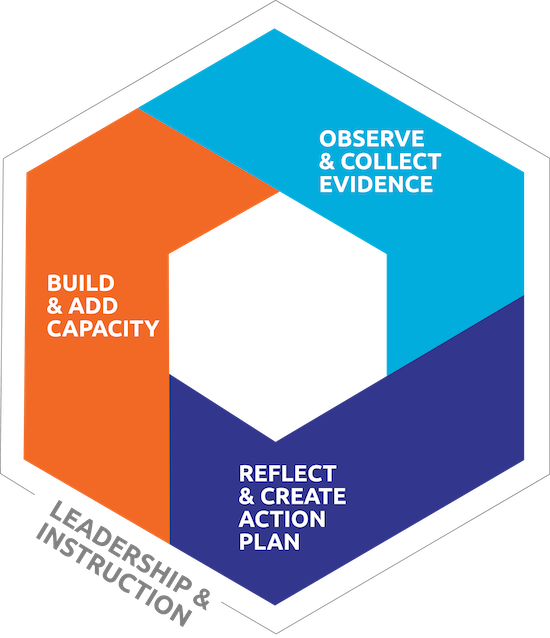 Our partnership model
We support schools through recurring cycles of improvement, grounded in the needs of priority students.
Observe & Collect Evidence 
Lead classroom walkthroughs with school leaders 

Conduct teacher focus groups 

Collect implementation data

Take stock of existing professional learning structures
Reflect & Create Action Plan 
Share trend identification in a follow-up report using data, classroom examples, and qualitative evidence

Perform root cause analysis of identified trends 

Determine focus of work, goals, and progress monitoring metrics
Build & Add Capacity 
Provide tailored support for teachers, coaches, and leadership teams, aligned to the action plan. For example, support plans can include:

Setting an instructional vision

Building leaders' instructional knowledge

Strengthening professional learning structures (collaborative planning; observation and feedback)

Forming and co-facilitating PLCs 

Side-by-side coaching
Building leadership capacity in Woodville Independent School District
A district leader from Woodville ISD, a rural district in Texas, shared what it's been like to build instructional leadership capacity and strengthen teacher support systems.
Watch here
Developing young readers in Haywood County Schools
Leaders, teachers, and students from Haywood County schools, a rural district in Tennessee, shared their experience with The "Reader/Writer Project" a 45-minute instructional block dedicated solely to targeted, small-group foundational skills instruction.
Watch here
Implementing a vision for excellent science instruction in Frayser Community Schools
Leaders from Frayser Community Schools, a neighborhood charter network in Memphis, TN, shared what it's been like engaging with Instruction Partners to support excellent science instruction.
Watch here