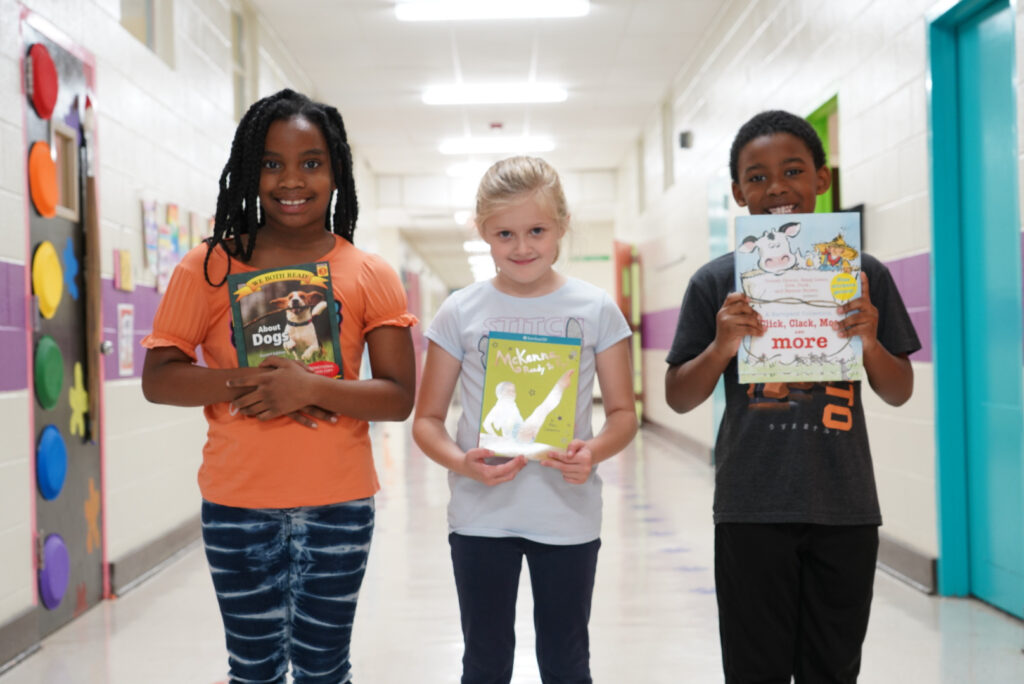 February 4, 2022
Developing young readers in Haywood County Schools
"
What better way is there to impact our community than ensuring our kids can read proficiently, so they can think critically and tackle the world that's ahead of them?
Prior to 2020, the majority of K–2 students in Haywood County Schools, a rural West Tennessee district, qualified for reading intervention, and students receiving intervention weren't experiencing substantial growth. The leadership team knew they needed to rethink how they were approaching literacy intervention, and they were ready to make a change.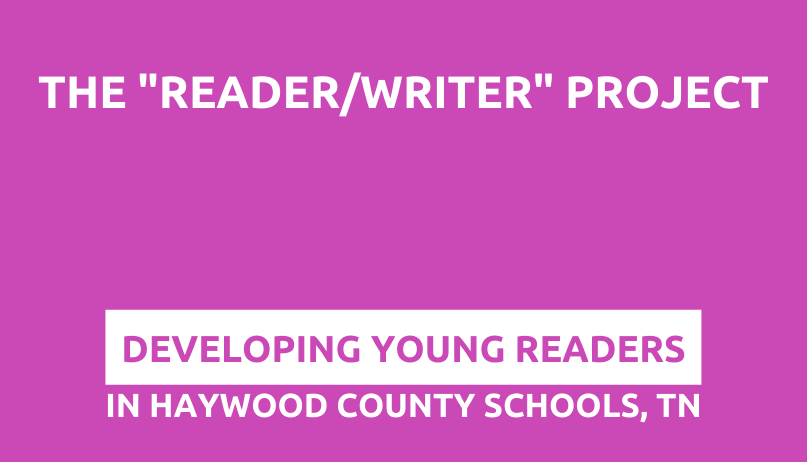 At the same time, Instruction Partners was exploring what it takes to build and scale effective early literacy systems. The pandemic had created a new sense of urgency for restructuring literacy instruction to meet the needs of all students, and it was more important than ever to ground ourselves in what we know works for teaching children to read. So, we combed through research and came up with a set of five essential practices for improving early literacy. 
We teamed up with Haywood to improve early literacy instruction, working with school and district leaders to test and refine the essential practices, starting with Essential Practice 1: Vision. We engaged stakeholders from across the district to draft a vision for early literacy instruction that was aligned to the district's equity commitments and anchored in the belief that all students can read proficiently by the end of 2nd grade.
View Haywood County's Vision for Early Literacy Instruction
Once the leadership team established a clear vision for early literacy instruction, they got to work aligning their literacy program with the new vision. The result: The "Reader/Writer" project, a 45-minute instructional block dedicated solely to targeted, small-group foundational skills instruction.
Watch the video to hear leaders, teachers, and students share their experience with The "Reader/Writer" Project in Haywood County Schools. 
"
The development of the early literacy vision has been our anchor through some pretty stormy days. Implementing anything new is difficult, but pressing every decision against that vision has been really a game-changer.
We are grateful to the Dollar General Literacy Foundation for their generous support of this work.

If you're looking for more resources for supporting reading instruction, go here.