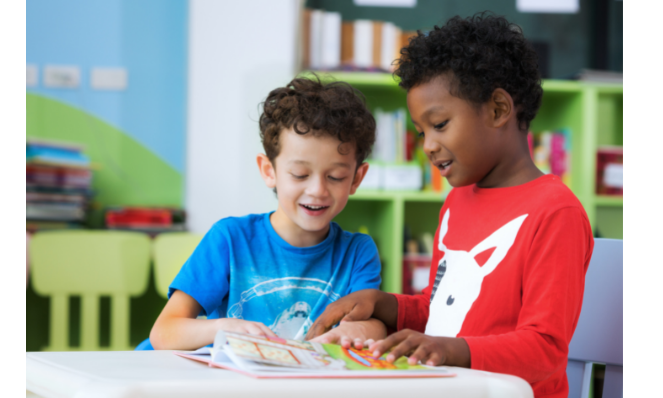 February 8, 2022
We know how to teach every child to read (part II of III)
This post is part of a series on early literacy. If you're looking for more resources for supporting reading instruction, go here.
—
In a nation starkly divided in our opinions about and sense of risk from COVID, citizens and families agree on one thing: we are worried about schools and children. This worry can and should lead to discussion about big plays involving structural changes to give students more time, care, and attention.
Nailing the fundamentals of school is also part of the big play we need. Better curriculum and professional learning can feel insufficient to the challenge—but school is the mechanism we have, and providing strong instruction over time is a significant part of how we will help students recover learning as well as their sense of purpose and connection.
Nailing foundational reading skills instruction is a particularly critical part of the work of this moment. Past interruptions of schooling have resulted in stark and lasting impact for young students, making the job of helping students learn to read high-stakes for our children, our communities, and our country.
Haywood County Schools in Tennessee has been nailing its focus on the fundamentals in early literacy.
Their district established a clear vision for early literacy instruction grounded in the science of reading to ensure that every student can read proficiently by the end of 2nd grade. Everyone in the system has been working towards the vision, aligning every element of their literacy program—their curriculum, assessment, small-group support, staffing, training, and schedule—to the work.
One example of their vision in action is the "Reader/Writer" Project, a 45-minute instructional block dedicated to targeted, small-group foundational skills instruction. Haywood's students, teachers, and leaders were gracious enough to allow us to film a bit of their story—you can watch that video here.
As I watched the video, two things stood out: First, Haywood has made this work a true team effort—everyone in the school is involved in supporting the Reader/Writer Project. Second, it is powering exciting progress in student learning.
We know a great deal about how to teach every child to read. Together, we must learn how to make it available to every student, everywhere. As Haywood County Superintendent, Joey Hassell, said, "What better way is there to impact our community than ensuring our kids can read proficiently, so they can think critically and tackle the world that's ahead of them?"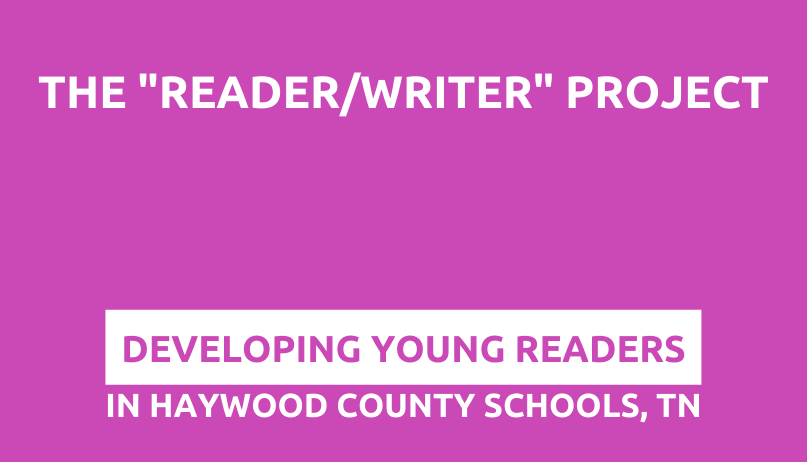 Here are two additional resources capturing what we are learning in this mission:
A new set of resources that highlight the specific strategies that can accelerate multilingual learners' progress towards reading proficiency
A diagnostic tool that helps leaders reflect on the state of their early literacy systems and measure growth over time
—
This post is adapted from an email originally shared on February 4, 2022. If you would like to receive future emails, you can sign up here.