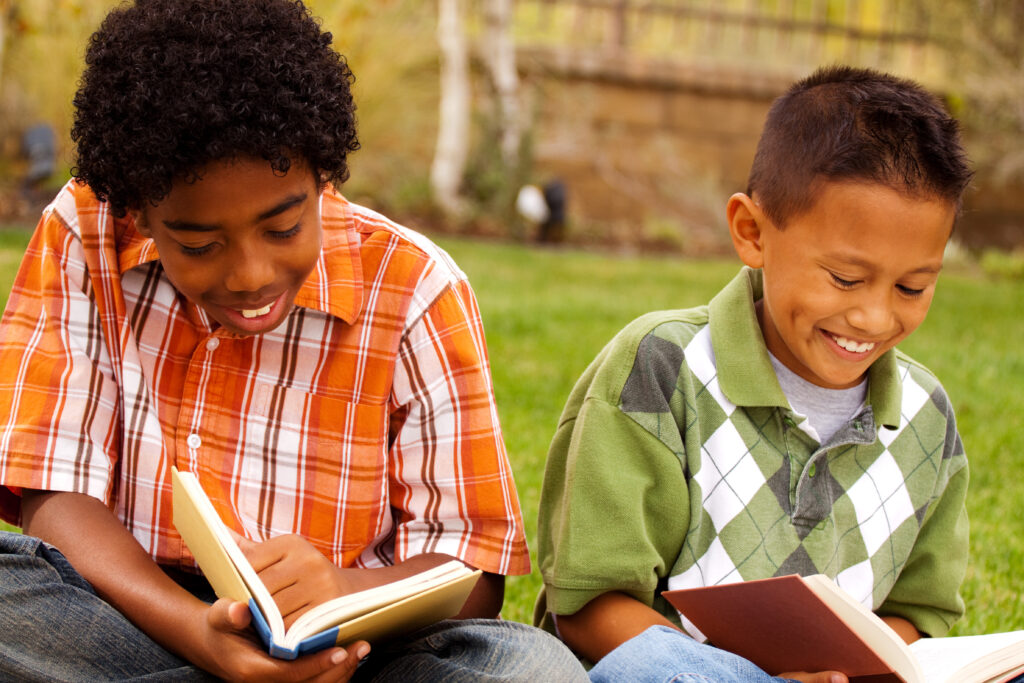 February 24, 2022
4 Strategies for Ensuring Multilingual Learners Learn Foundational Skills
We know that multilingual learners (MLs) need targeted reading support. To help multilingual learners read proficiently, leaders and teachers need to leverage the right instructional practices to ensure students receive the support they need.
We designed a tool, "Being Responsive to MLs in Foundational Reading Skills Instruction," and a video series to support educators working to accelerate MLs as they progress towards reading proficiency.
Teachers can reference the strategies while internalizing units and planning lessons, then tailor them based on individual student needs. The strategies are designed to work well in both whole-class and small-group settings, and can be applied in classrooms with MLs at a variety of English proficiency and literacy levels and language groups.
Download the tool and watch the videos below to learn how each strategy comes to life when working with students.
Download
Tool
—
Explore more resources for supporting multilingual readers here.