Supporting Early Literacy for Multilingual Learners
Resources for supporting K–2 multilingual learners' progress towards reading proficiency
Responding to the needs of multilingual learners
Literacy in English is essential to achievement in every academic subject—and to educational and economic opportunities beyond schooling. But learning and developing as a reader are more complicated in a language the reader is simultaneously learning to speak and understand.

To help multilingual learners read proficiently, leaders and teachers need to create the right conditions and leverage the right instructional practices to ensure those students receive the support they need.
The Early Literacy Playbook
We created the Early Literacy Playbook to provide leaders with a game plan to implement proven early literacy structures and strategies, paying special attention to how teams can best meet the needs of multilingual learners.
Download
Resources for reflecting on and improving the current state of K–2 literacy instruction for multilingual learners
Learn with us
We customize our early literacy support model for schools with a high population of multilingual students who are learning English.
If you're interested in becoming a multilingual learning partner, learn more and get in touch here.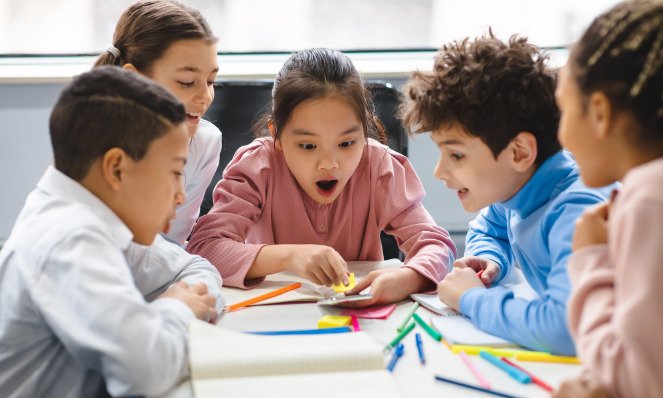 Looking for more resources for supporting multilingual students?
We compiled a list of some of our favorite free and practical resources for centering multilingual learners in ELA, science, and math instruction.
Take me there