Our Favorite Resources for Supporting Multilingual Learners
We compiled a list of some of our favorite free and practical resources for supporting multilingual learners—check them out below. 
Resource hubs
Leadership resources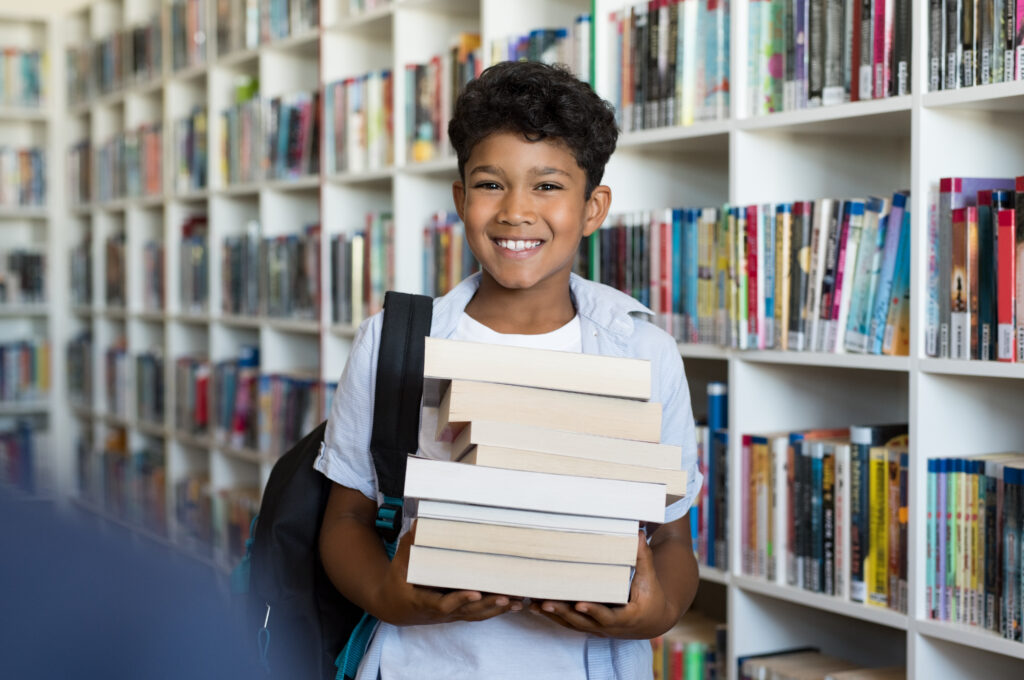 Reading resources
Literacy Instruction for ELLs
This collection of resources covers grade-level strategies as well as suggestions for teaching more advanced reading and writing skills.
Take me there
Using the Science of Reading to Improve Literacy Instruction for English Learners
This 30-minute webinar from the Consortium on Reaching Excellence in Education focuses on how the science of reading can be applied to teaching multilingual learners to read and write in English.
Take me there
What Does Research Tell Us About Teaching Reading to English Language Learners?
In this article, Suzanne Irujo discusses the findings of the National Literacy Panel on Language-Minority Children and Youth in the context of her own experience as an ELL teacher.
Take me there
STEM resources
Looking for more resources?
We compiled a list of some of our favorite content-specific resources from leading education organizations.
Take
me
there