High-quality materials are a game-changer, but it takes more than that to support great teaching and learning.
CKLA Curriculum Support Workbooks
The workbooks and videos below are designed to support schools and systems using the Amplify CKLA curriculum in K–5 classrooms. Each workbook includes aligned key actions, steps, guiding questions, planning templates, and targeted resources.
Phase I helps educators and leaders articulate a clear and common vision of great instruction, involving stakeholders in the process by soliciting and incorporating feedback from the team.
During Phase II, the team will develop an intentional implementation plan, thinking through what it will take to use and support the materials well.
At the teacher level, the Phase III workbook supports teachers as they use the curriculum. At the leadership level, the workbook focuses on how to listen to teachers and observe practice, with a goal of continuously improving teacher support.
Phase III does not end after the first year; rather, it is a journey of continued growth.
CKLA Video Series: The Science of Reading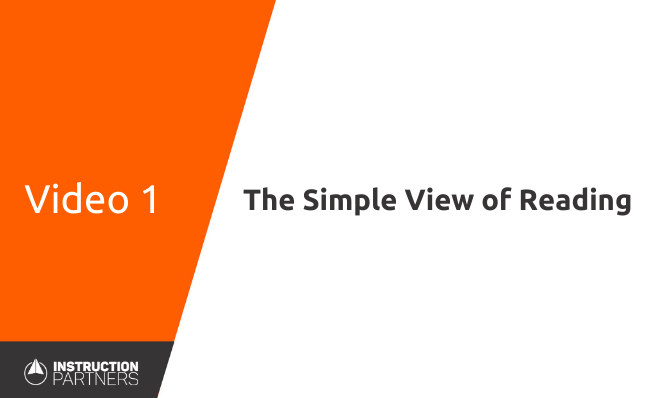 Understand how the two strands of CKLA—skills and knowledge—align with the existing research on early reading.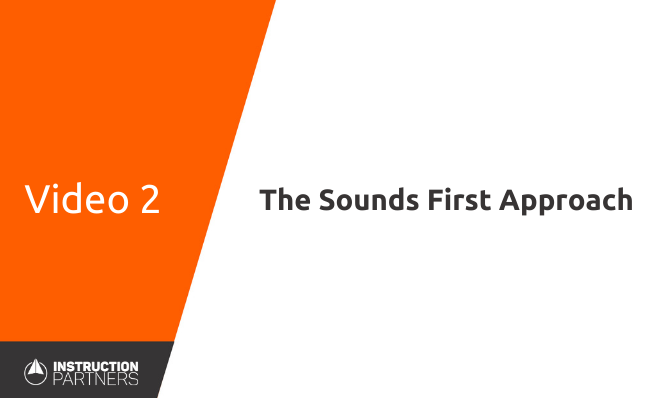 Learn why CKLA emphasizes a sounds-first (rather than letter names) approach in its skills lessons.
Explore the research and design principles behind CKLA's knowledge strand.
Looking for more support?