Webinar: Practical Teacher Development
Tools and Resources for Memphis School Leaders
Thursday, January 26 | 1:00–2:00 p.m. CST
Finding time for teachers to come together, plan, and receive feedback can be especially challenging at small schools and systems. At Instruction Partners, we know leaders need practical supports to help teachers plan and deliver excellent and equitable learning experiences.
Join Nadra Williams, Director of Instructional Support, and James Johnson, principal of STAR Academy, to learn about the work our Instruction Partners Memphis team is doing to support leaders and their teachers in Memphis. We'll share tools and resources you can take back to your schools to help you support your teachers in practical ways.
James will share some of the challenges he's faced working to develop teachers at a small school and he'll share his experiences working shoulder-to-shoulder with the Memphis team to make sure collaborative planning and observation and feedback for his teachers is impactful.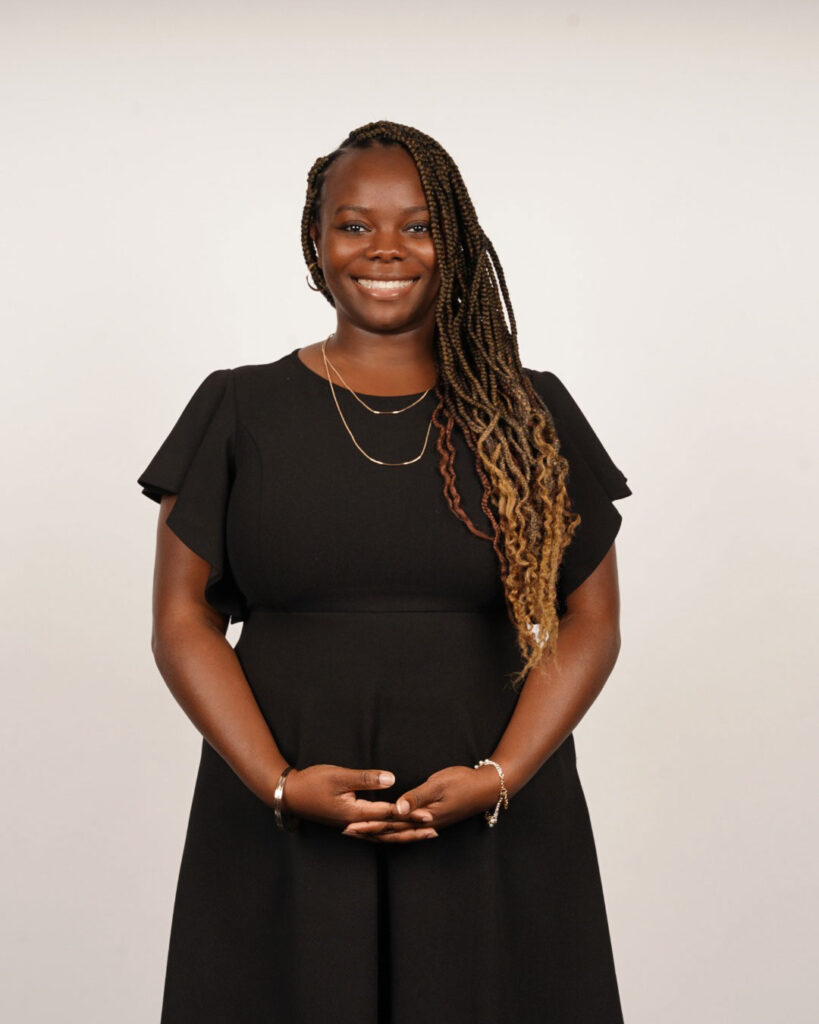 Nadra Williams, Director of Instructional Support
Nadra is passionate about students receiving an intentional learning experience that improves and transforms their lives. With over 10 years of experience in education, Nadra has served as a teacher, PCL coach, assistant principal, and principal in Memphis, TN. She is excited to help build schools' capacity to provide an equitable education and quality instruction to all students.
James Johnson, Principal at STAR Academy
James holds a Bachelor of Arts in Education and a Master of Arts in Teaching from the University of Memphis and has also completed an Instructional Leadership Endorsement from Bethel University. He started his career in the classroom as a 4th grade ELA teacher and a literacy instructional coach. He joined STAR Academy in 2017 and has served as the Dean of Culture and Instruction and as principal. James believes that every child deserves a secure, nurturing, and engaging atmosphere in which to grow and mature intellectually, socially, emotionally, and physically.