Early Literacy Playbook
A game changer for school and system leaders
Step-by-step plans for strengthening and monitoring foundational reading instruction
Get
started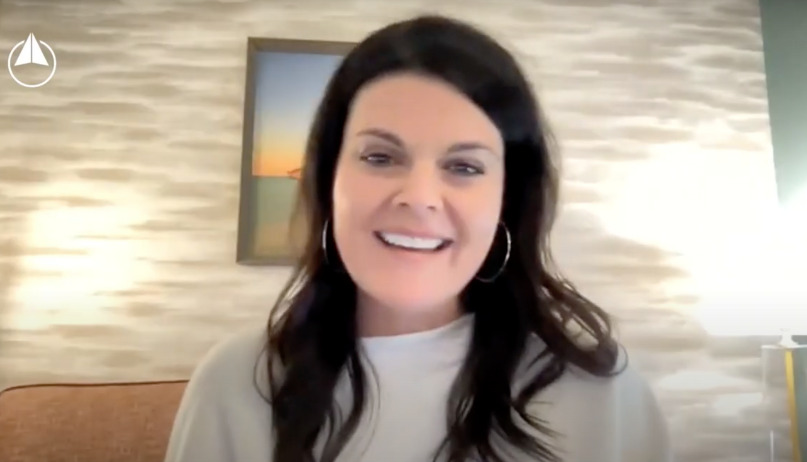 Supporting early literacy takes a team effort.
Effective early literacy instruction is like a team sport, requiring coordinated efforts at every level of a system—from the district office to the classroom. And, like any team, early literacy educators need strong leadership to perform consistently and adaptively. 
After years of disrupted schooling, leaders are facing increased pressure to accelerate reading growth for their youngest students. High-quality instructional materials (HQIM) and training on the science of reading are pointed to as solutions to historically low reading rates, but leaders are rarely offered guidance on how to implement these strategies—let alone how to best leverage them with limited time and team capacity. 
The Early Literacy Playbook equips leaders with a game plan to implement proven early literacy practices and deliver high-quality foundational reading skills instruction to every student, every day.
The Early Literacy Playbook
Research-based and tested in schools
Responsive to the needs of multilingual learners
Customizable to meet early literacy teams' specific needs and contexts 
Download
Playing smarter, not harder
Comprehensive change can feel overwhelming for teams with limited resources and time. We designed the playbook to help leaders focus their early literacy efforts on what is known to be effective—the five Essential Practices in Early Literacy: vision, materials, data, team, and time. 
Broken into four distinct phases, the playbook provides step-by-step guidance for strengthening and monitoring early literacy across a school or district, allowing teams to make steady progress while building on existing initiatives.
Leaders will find ready-to-use tools and templates throughout each phase of the playbook, including: 
A foundational skills classroom observation tool 

A sample early literacy schedule

Instructional strategies to support multilingual students
The work in action
Hear from a rural school district that successfully leveraged the five essential practices to implement a 45-minute instructional block dedicated to foundational skills instruction.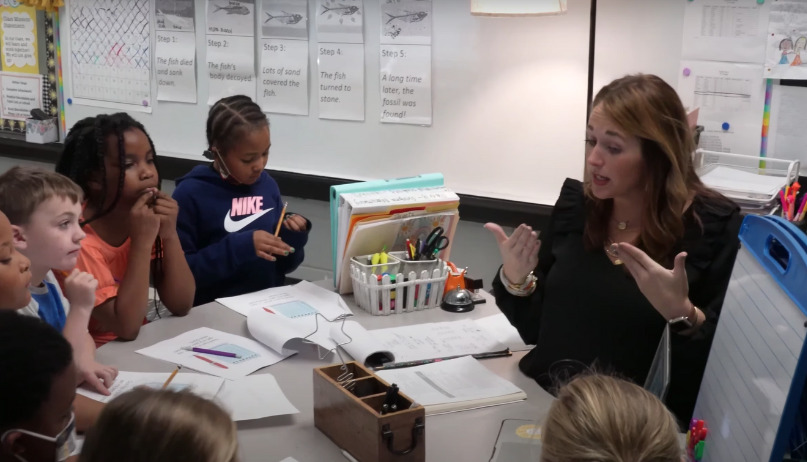 Learn with us
The Early Literacy Playbook represents the best of what we know now about how leaders can strengthen K–2 literacy in their schools and systems. However, we still have more to learn. We expect to release updated iterations of this playbook as we continue to pilot our early literacy model and collect feedback from playbook users.
You can learn more about our Early Literacy Partnership Pilot here.