Multilingual Learner Early Literacy Partnership Pilot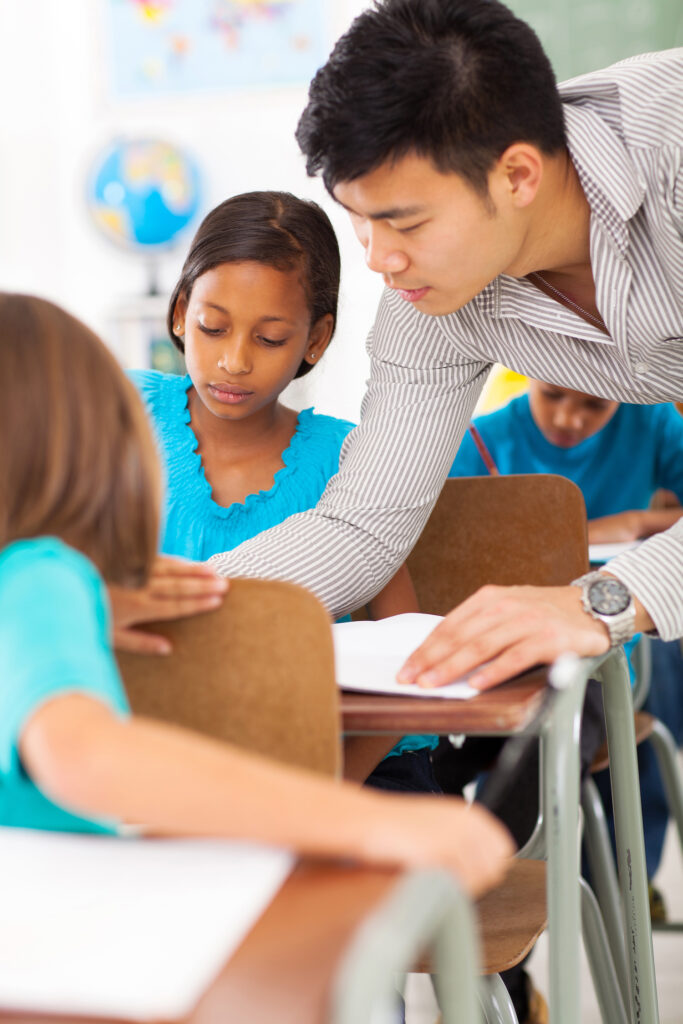 Responding to the needs of multilingual learners
In the United States, English literacy is essential to achievement in every academic subject—and to educational and economic opportunities beyond school. But learning to read in any language is more complicated if the student doesn't yet have mastery of speaking and understanding that language.
To help multilingual learners (MLs) read proficiently, leaders need to create conditions that center language development as a critical element of quality, responsive Tier 1 instruction.
The pilot
In early 2020, we launched the Early Literacy Partnership Pilot to develop a better understanding of what it looks like in practice for early literacy structures and strategies to meet the needs of each and every student. Alongside partner school leaders, we developed and tested our approach to implementing and supporting high-quality, effective foundational skills programs. 
Building on this work, we are launching a new partnership pilot to support an early literacy system that intentionally centers the unique language development needs of MLs. We seek to work alongside instructional leaders in schools that have a significant population( ≥ 10%) of MLs to develop and implement strategies and tools designed specifically to improve their early literacy outcomes.
How we support our partners
We spend time getting to know the needs of the educators, leaders, and schools we serve so that we can custom-build service plans to support our partners' goals. Our research-based support model is rooted in a systematic and explicit foundational skills program as well as content-rich knowledge-building programs that center language development. 
Pilot partnerships can range from one to four years. Partnership services include: 
A district-level system analysis using the

Essential Practices in Early Literacy

 

K–2 classroom observations using an observation tool that centers language development 

Action planning and progress monitoring based on identified areas for targeted improvement

A professional development plan for all stakeholders—beginning with a session focused on what the research says about early literacy and
Partner commitments
When you partner with us, we don't make a plan for you; we make a plan with you, and we carry it out together. That's why it's critical that leaders at every level of the school system are engaged and committed to building an effective early literacy system that centers language development.
Participating district and school commitments—as well as the anticipated outcomes of participating—are detailed here.