Our Favorite Content Resources
Our team compiled a list of some of our favorite resources from leading education organizations. Explore the free and practical resources for supporting ELA, math, and science instruction below.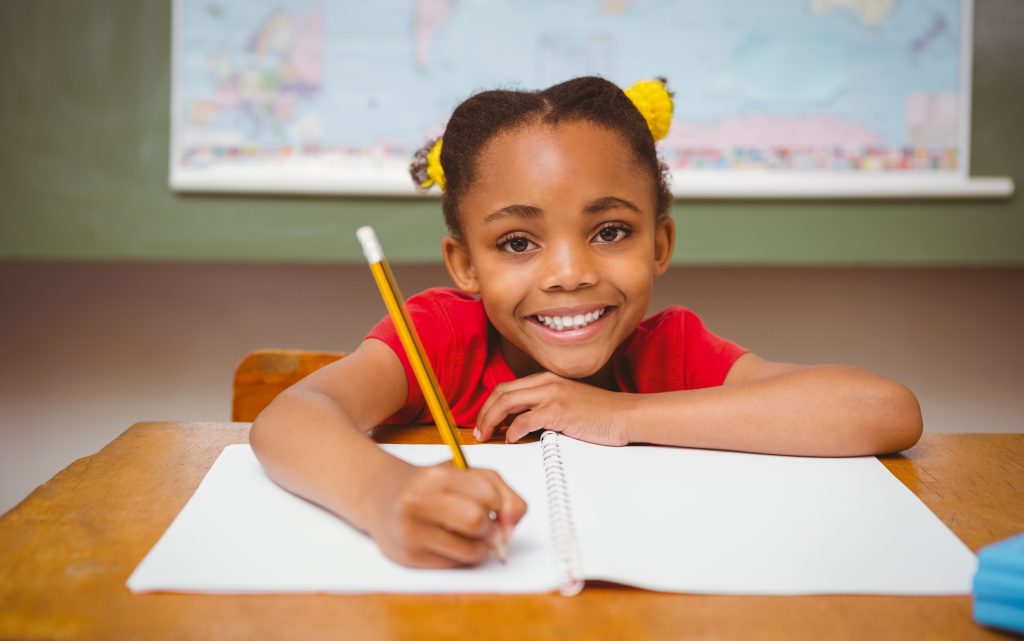 ELA RESOURCES
MATH RESOURCES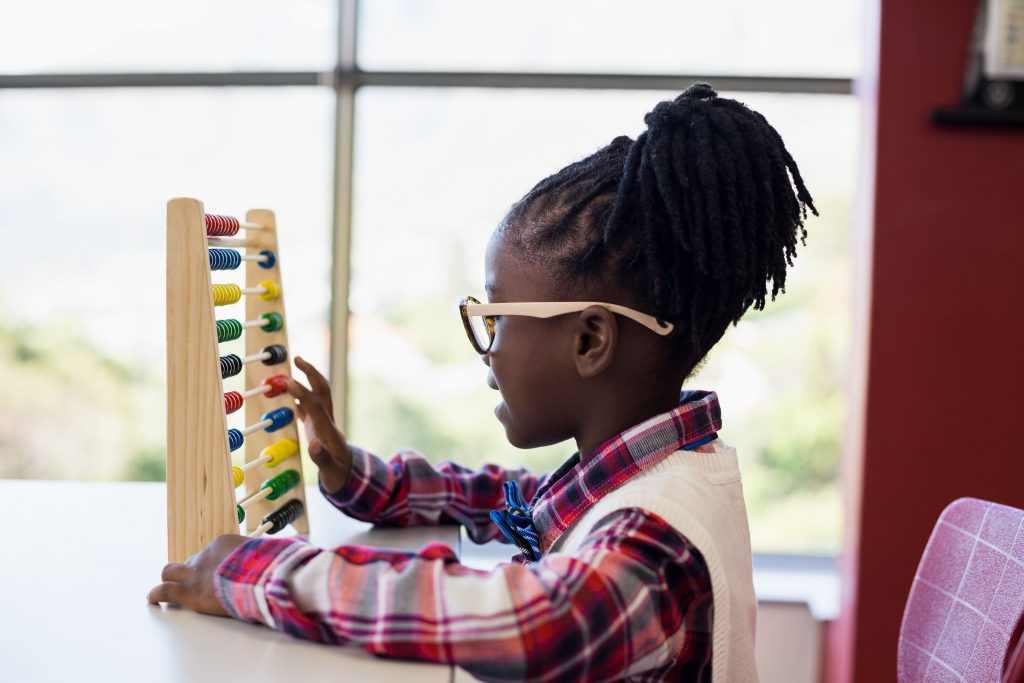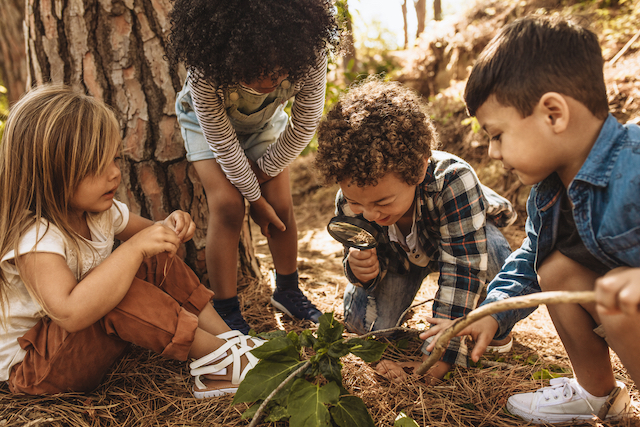 SCIENCE RESOURCES
Looking for more resources?
The Continuous Improvement Toolkit contains more than 40 practical tools, templates, and resources for keeping students engaged in meaningful learning, whether they are learning in a classroom or at home.
Take
me there