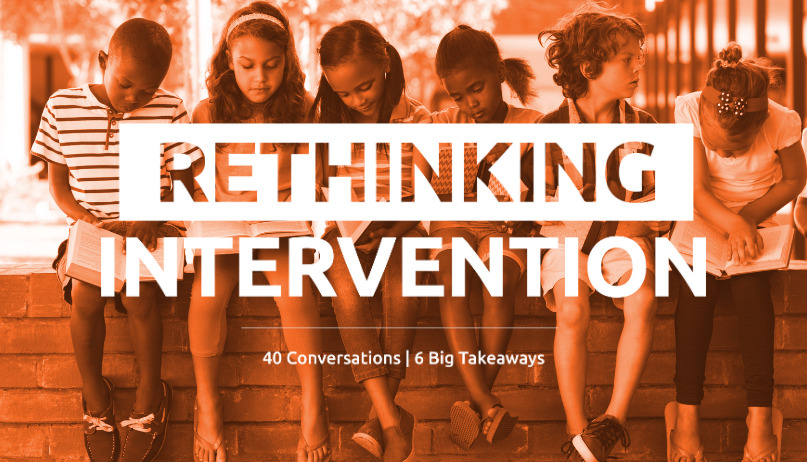 Rethinking Intervention takeaways and resources
The Rethinking Intervention project engages education leaders, researchers, and practitioners in deep conversations about what we know accelerates student learning.
Six big takeaways
Below, explore the supporting resources for each takeaway, which are built to facilitate conversations in faculty meetings, PLCs, and cabinet discussions. You can access the combined takeaways, lessons learned, and leadership actions here.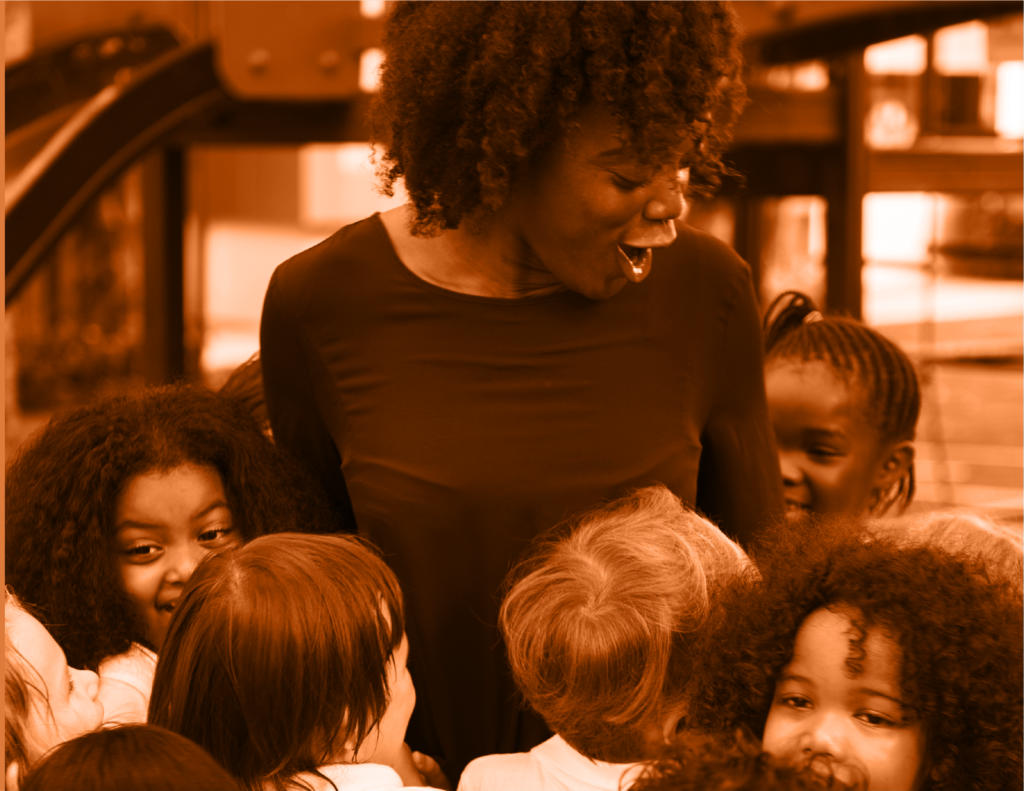 Relationships and learning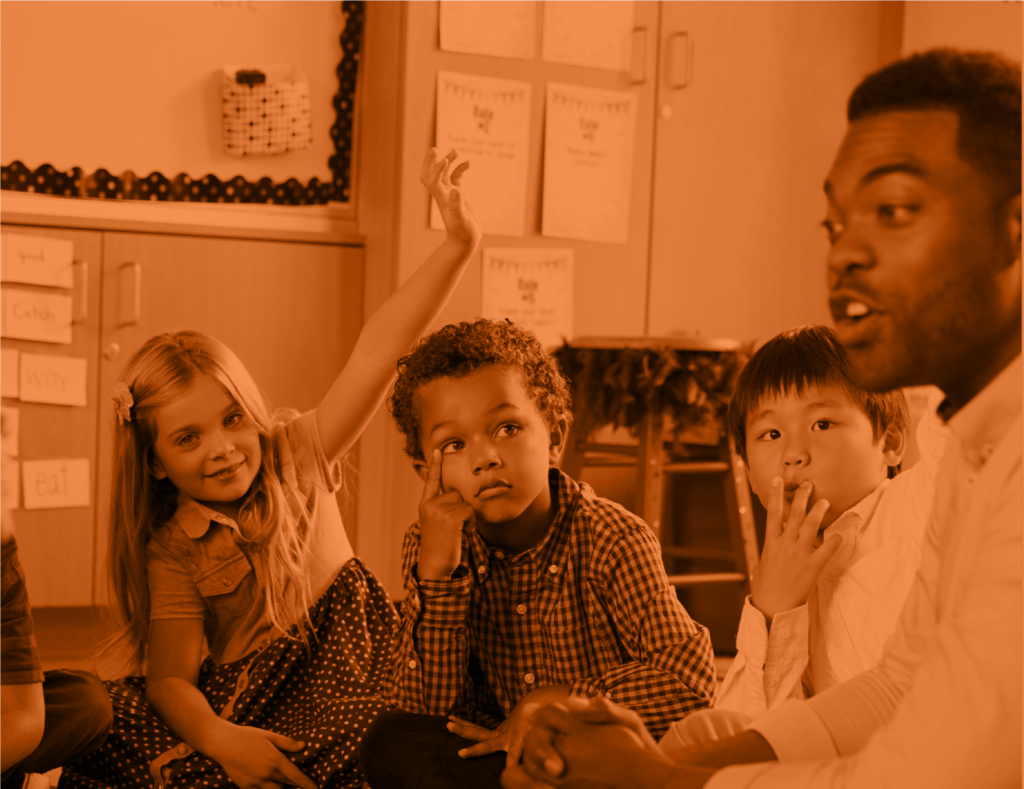 Teacher and student expectations
Challenging content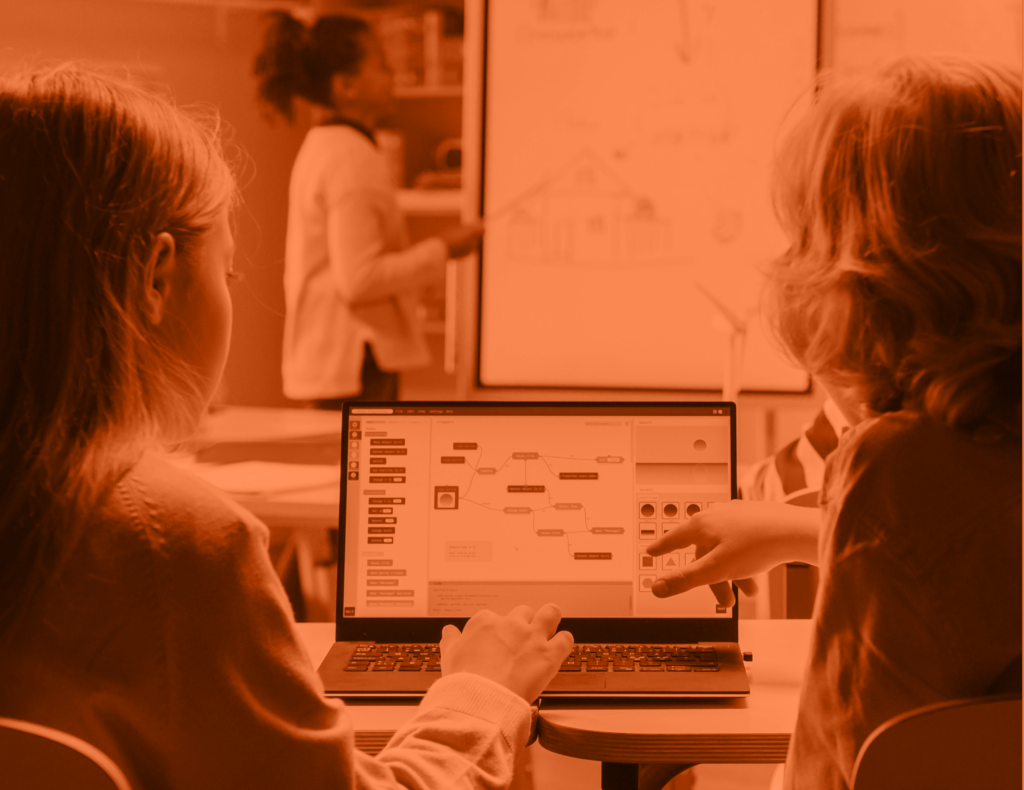 Advancing learning
Understanding and meeting needs
Teacher support
Explore the full interview archive